Become a Member at Cinfed Credit Union
Banking that's fun and easy.
Who doesn't love a new car or new house or taking that once-in-a-lifetime vacation? We make dreams happen and there's a lot to love about that.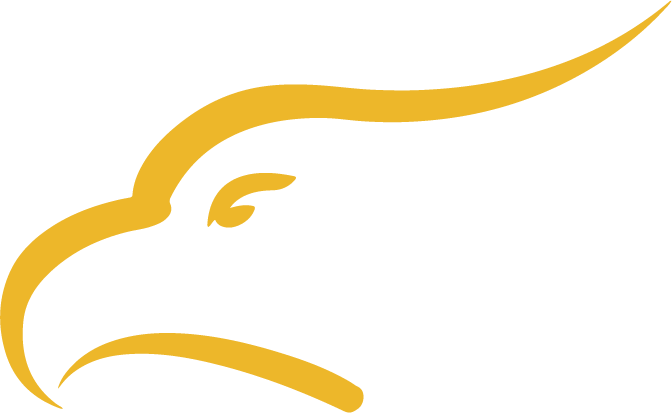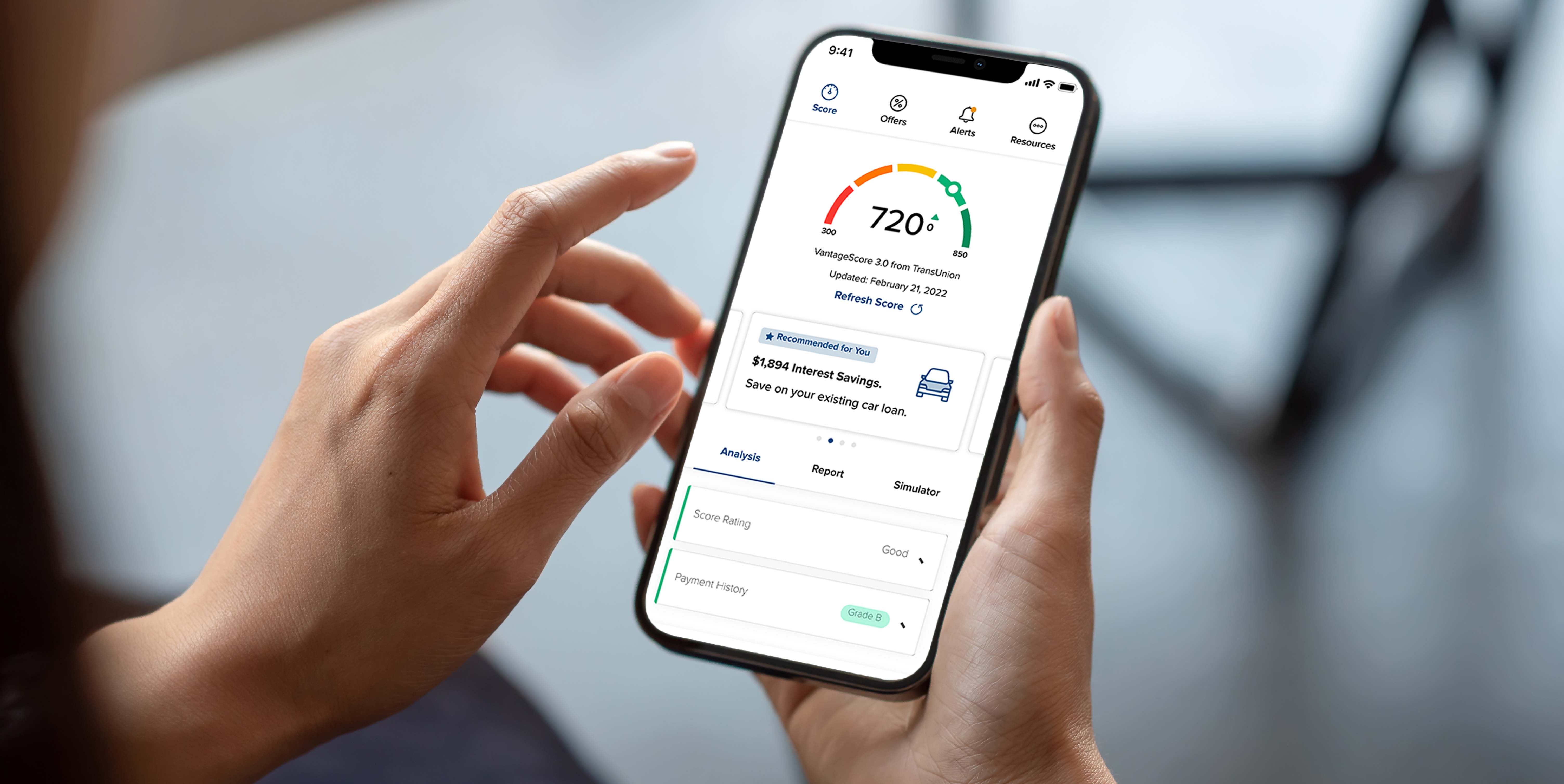 Digital Banking Makes It Easy
You can do so much with Digital Banking! It's even easier to manage your money with our recently updated Mobile App. Use your smartphone, tablet or desktop to pay bills, make transfers, check balances, and more – anytime, anywhere!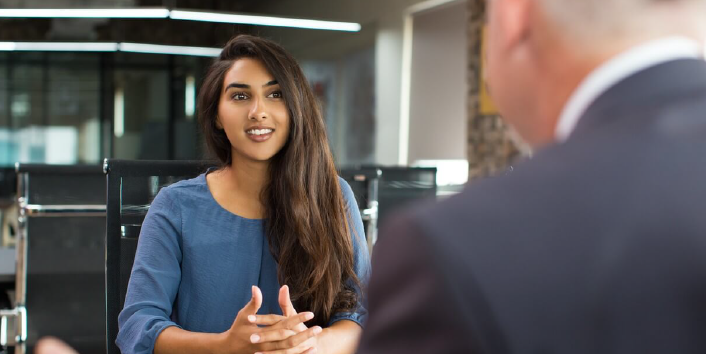 Investments Part of a Growing Financial Plan
You understand the importance of saving for your long-term financial health. As your savings grow, and your needs change, you can make investments part of your plan. Have a no-obligation conversation with a financial professional to find out what you can do!