Start Banking With Us Today!
Banking that's fun and easy.
Who doesn't love a new car or new house or taking that once-in-a-lifetime vacation? We make dreams happen and there's a lot to love about that.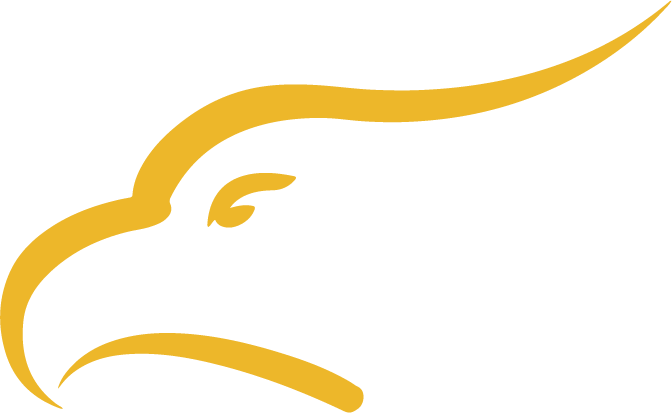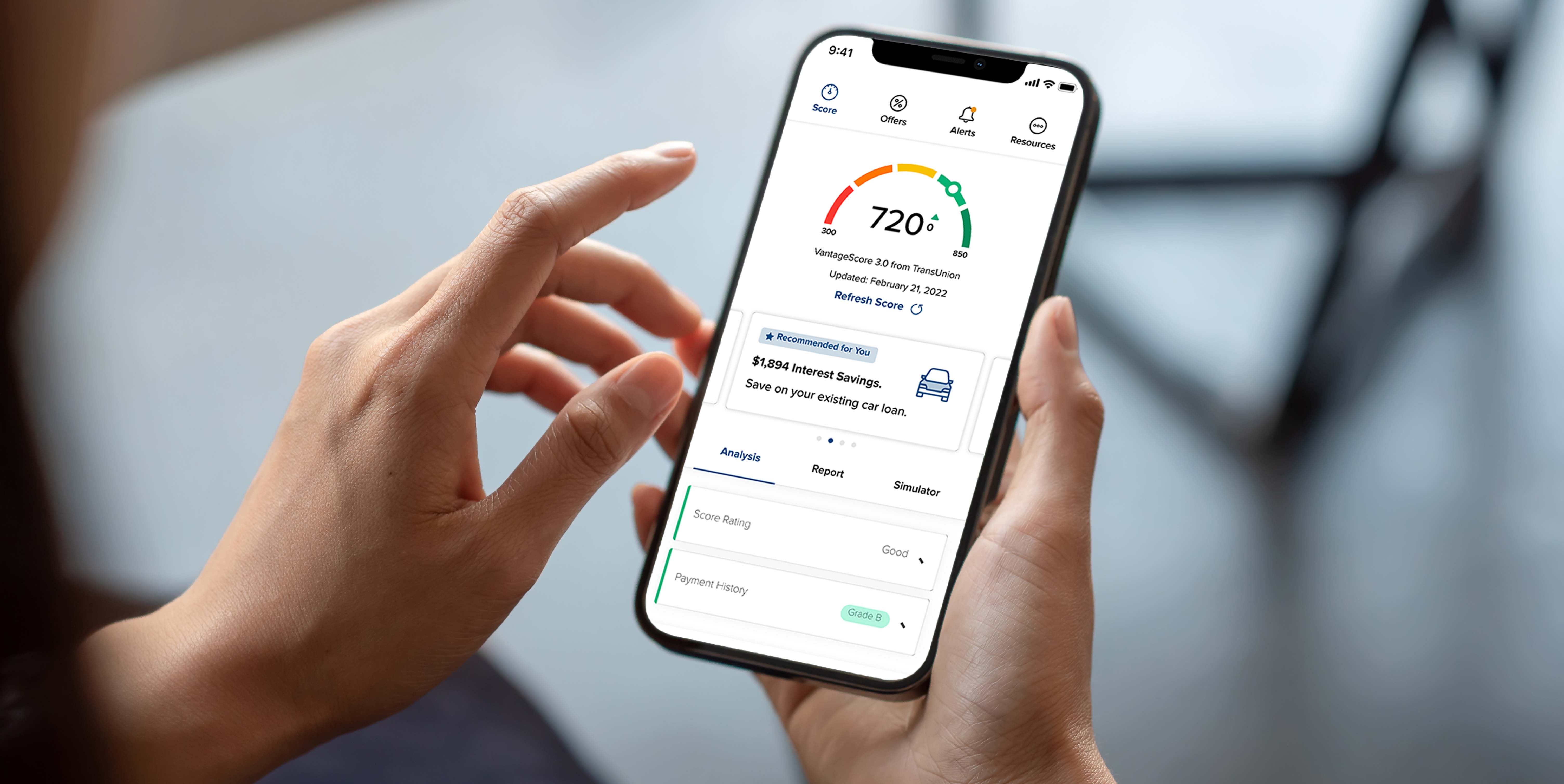 Digital Banking Makes It Easy
You can do so much with Digital Banking! It's even easier to manage your money with our recently updated Mobile App. Use your smartphone, tablet or desktop to pay bills, make transfers, check balances, and more – anytime, anywhere!
Your Success Helps Build Our Communities
Unlike the big banks that invest your money all over the country, with Cinfed your money stays right here in your own community. For more than 85 years, Cinfed has been supporting families and small businesses in your neighborhood by investing in their success.