Become a Member at Cinfed Credit Union
Banking that's fun and easy.
Who doesn't love a new car or new house or taking that once-in-a-lifetime vacation? We make dreams happen and there's a lot to love about that.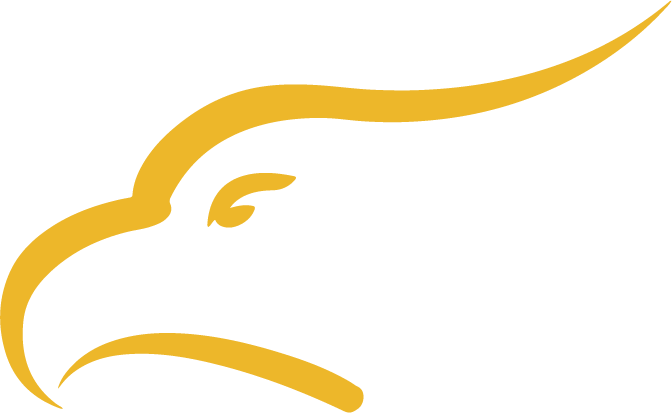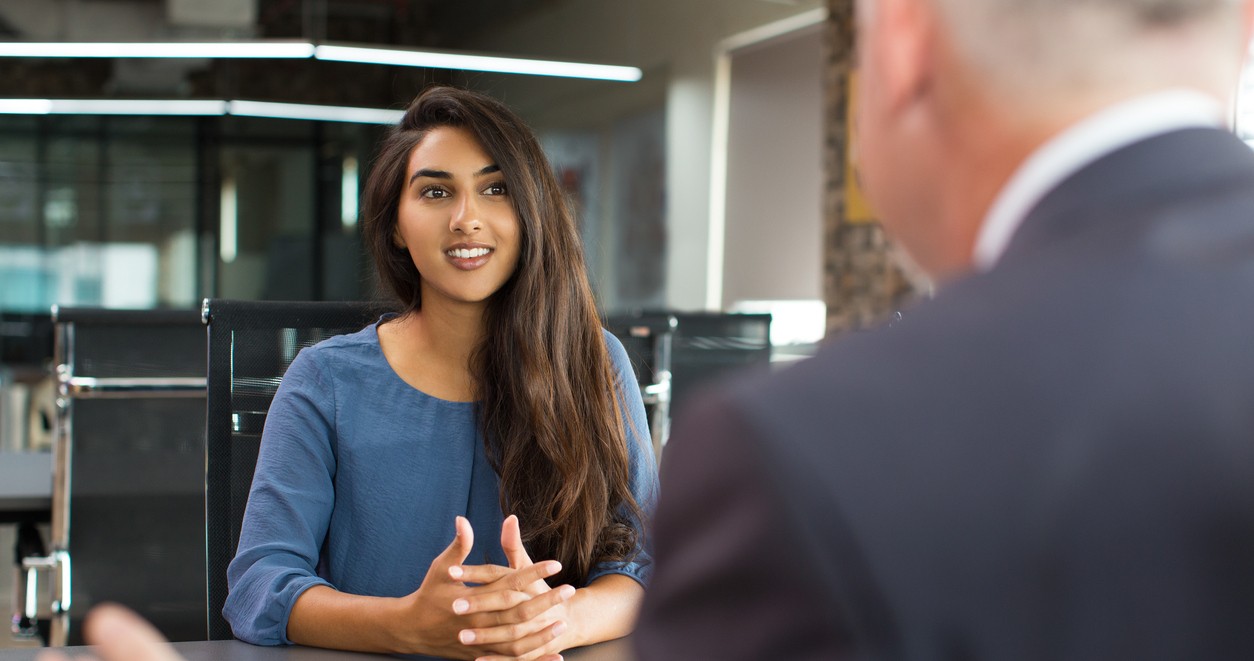 Start the Investment Journey.
Investing is like a journey, with long-term financial goals that keep you looking ahead for years at a time. Working with an investment professional can help you create a 'map' with markers for the important milestones in your life – so you know where you are, and what you need to do to stay on track. Start your journey with a conversation with Cinfed Investment Services.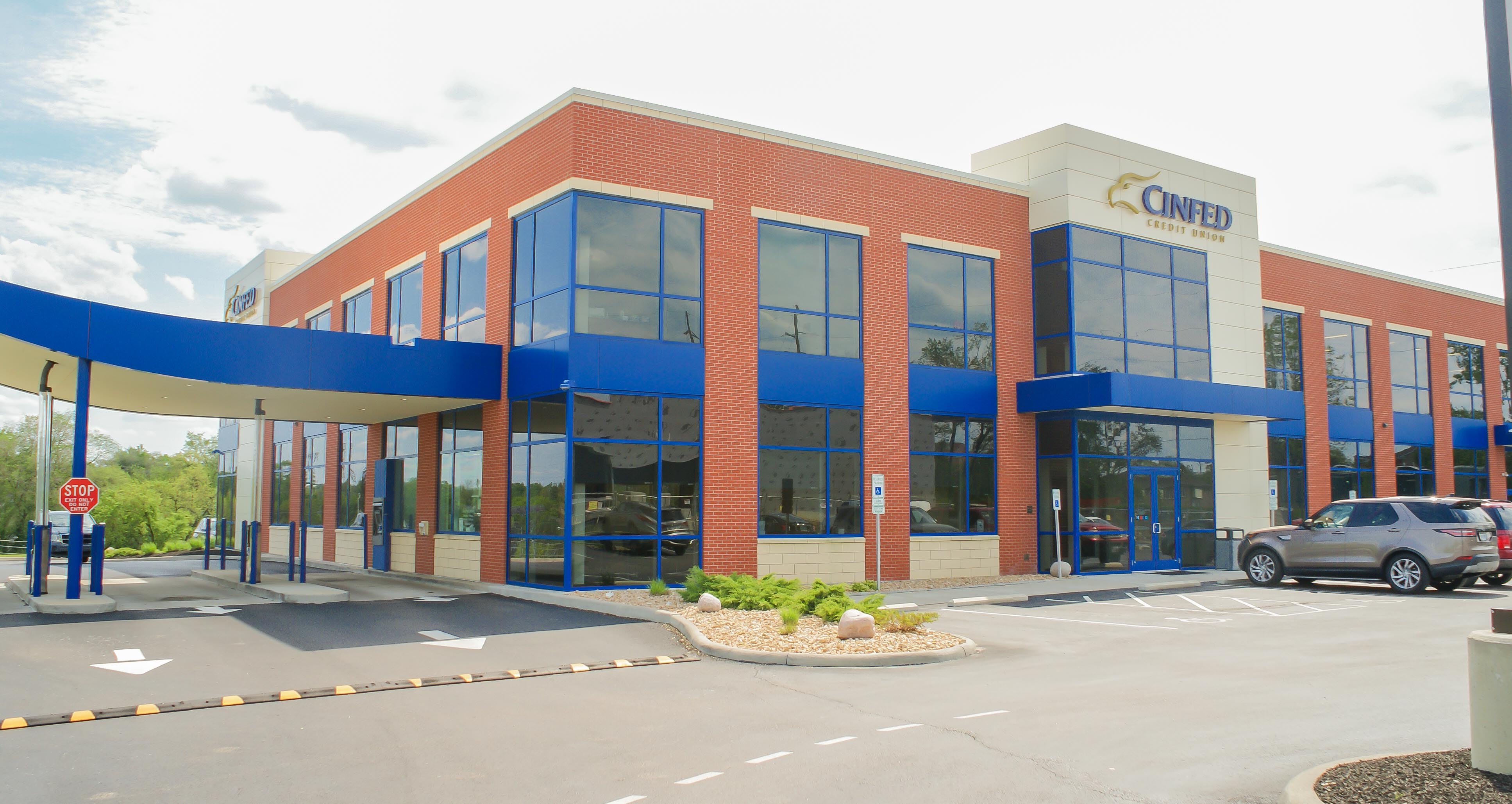 Cinfed's 2022 Annual Meeting
Cinfed's annual meeting will be held on Tuesday, June 7, 2022, at 5:00 p.m. in the Oakley headquarters building, 4801 Kennedy Avenue, 2nd floor. In addition to the 2021 financial results and organizational highlights, the 2022 recipients of the Louis M. Brown Memorial Scholarships will be announced. Members who wish to attend should complete the online registration form.