Become a Member at Cinfed Credit Union
Banking that's fun and easy.
Who doesn't love a new car or new house or taking that once-in-a-lifetime vacation? We make dreams happen and there's a lot to love about that.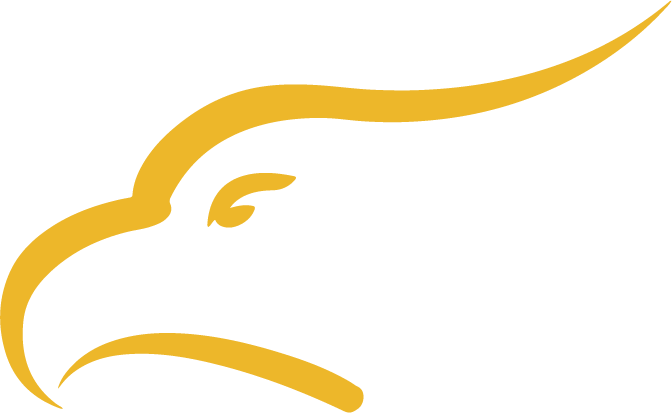 Early Pay: Faster Access to Your Money
You've earned your paycheck; you shouldn't have to wait for it. Early Pay gives you access to your money up to 48 hours early. We make it easy for you: no registration, no cost. Just set up direct deposit and you're good to go.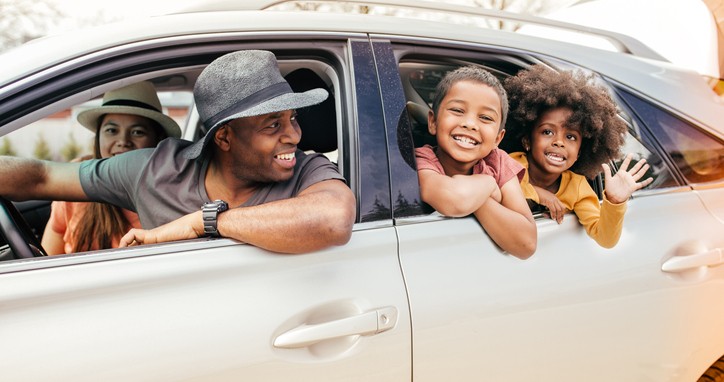 Protect Your Biggest Investments...And Save!
You want to have confidence that your biggest investments are protected. Cinfed Insurance provides the coverage you need for the things you love. Even better, you'll see big savings featuring the best possible price. Click below to get a free, no obligation quote.