We Have The Financing
That Fits Your Business Needs.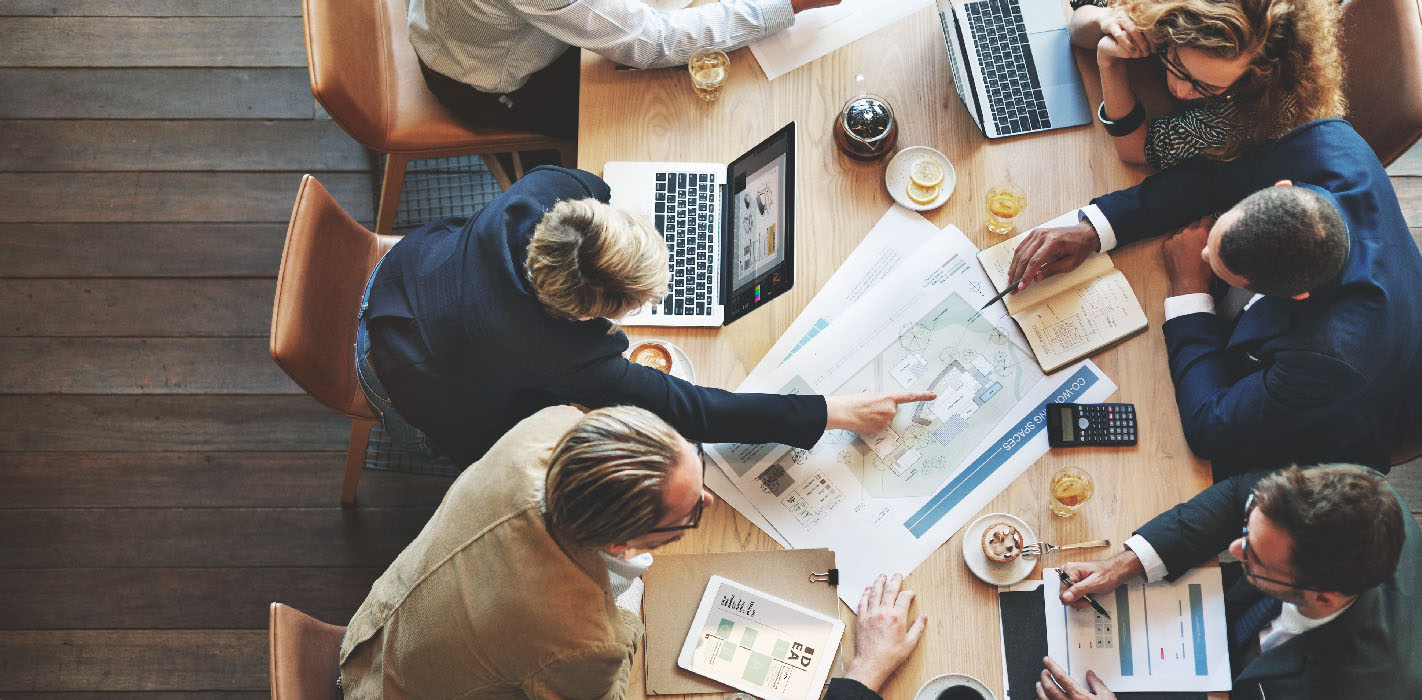 Cinfed has the right loan to support your business, from everyday needs to commercial real estate.
We're ready to help with a wide variety of business loan products that will work best for you.
We can get you the financing you need:
Lending Area:
Cinfed's Community Charter is defined as the Cincinnati Metropolitan Statistical Area (MSA), which includes the following 17 counties:
OHIO – Brown, Butler, Clermont, Clinton, Hamilton, Warren
KENTUCKY – Boone, Bracken, Campbell, Gallatin, Grant, Kenton, Mason, Pendleton
INDIANA – Dearborn, Union, Ohio
Other adjoining counties subject to Member Eligibility
Submission checklist:
Loan Summary
Application, Driver's License and Credit Authorization, Personal Financial Statement, including Schedule of Real Estate Owned
Current Year Interim Business Financial Statement
Three Years of Tax Returns (Personal & Business)
Collateral Documentation, including current mortgage details & insurance coverage
Additional Documentation requirements may include, but not be limited to the following: Purchase Contract, Leases, Rent Roll, Pro Forma, Asset Verification, Management Resume
Due Diligence:
Cinfed will order all Third Party Reports: Title Search, Appraisal & Environmental
Download a Personal Financial Statement form.
Call us today to get your business moving.
Contact Nick Sundrup, Cinfed's Commercial Credit Manager,
at 513-333-3894 or email nsundrup@cinfed.com.