Increase Business Success
With Cinfed Merchant Services.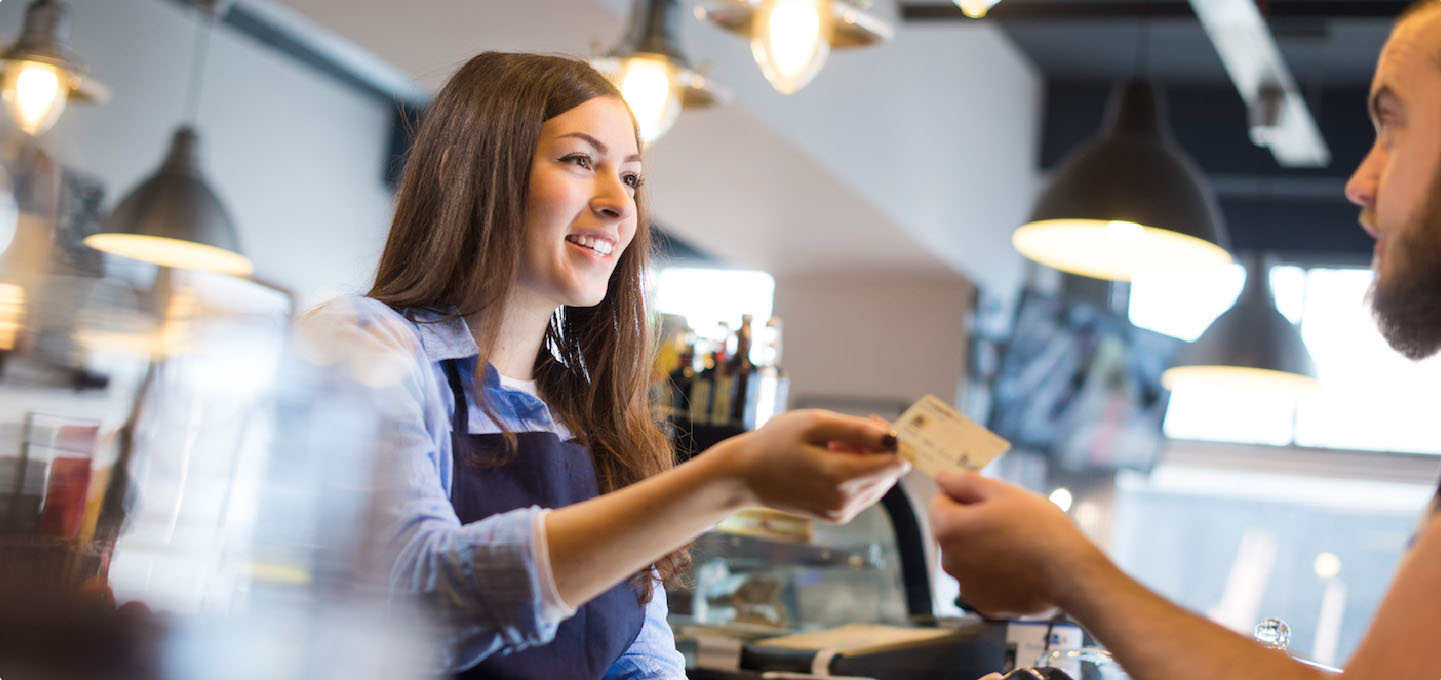 Cinfed offers your business the best card payment solution at the most affordable cost.
Thanks to our partnership with Merchant's PACT, our team can help businesses of all sizes and industries with processing costs, point of sale (POS) and PCI compliance.
Just a few ways we can help get your business booming:
We'll help you choose the right solution for the lowest cost.
1. Retain your existing processing solution
With our merchant processing renegotiations, you can save up to 40% or more on your processing costs without having to switch your processor or solution.
2. Transition to a new processing solution
Streamline your card acceptance with access to POS solutions that meet your business needs:
Ecommerce – process and track transactions online
Terminal – POS countertop terminals accept all payment types, including chip and contactless
Mobile – use an app-equipped tablet or smartphone to process payments anywhere
Integrated or tablet POS – track inventory, sales metrics, customer information, and your accounting information all in one system
Wireless – POS wireless terminal tracks your sales metrics and accounting information


We're working for you.
You'll see immediate value through the advantages of this program:
Protection against pricing increases and billing errors
Quarterly audits of processing statements to ensure your pricing is accurate and stays in place
PCI compliance and validation support
Gift card acceptance
Processing that is reliable, safe and secure with 24/7 support


With our built-in flexibility, the transition process will go smoothly and you'll start experiencing great results.
Three Easy Ways To Get Started With Merchant Services: