Committed To Our Community
And Supporting Local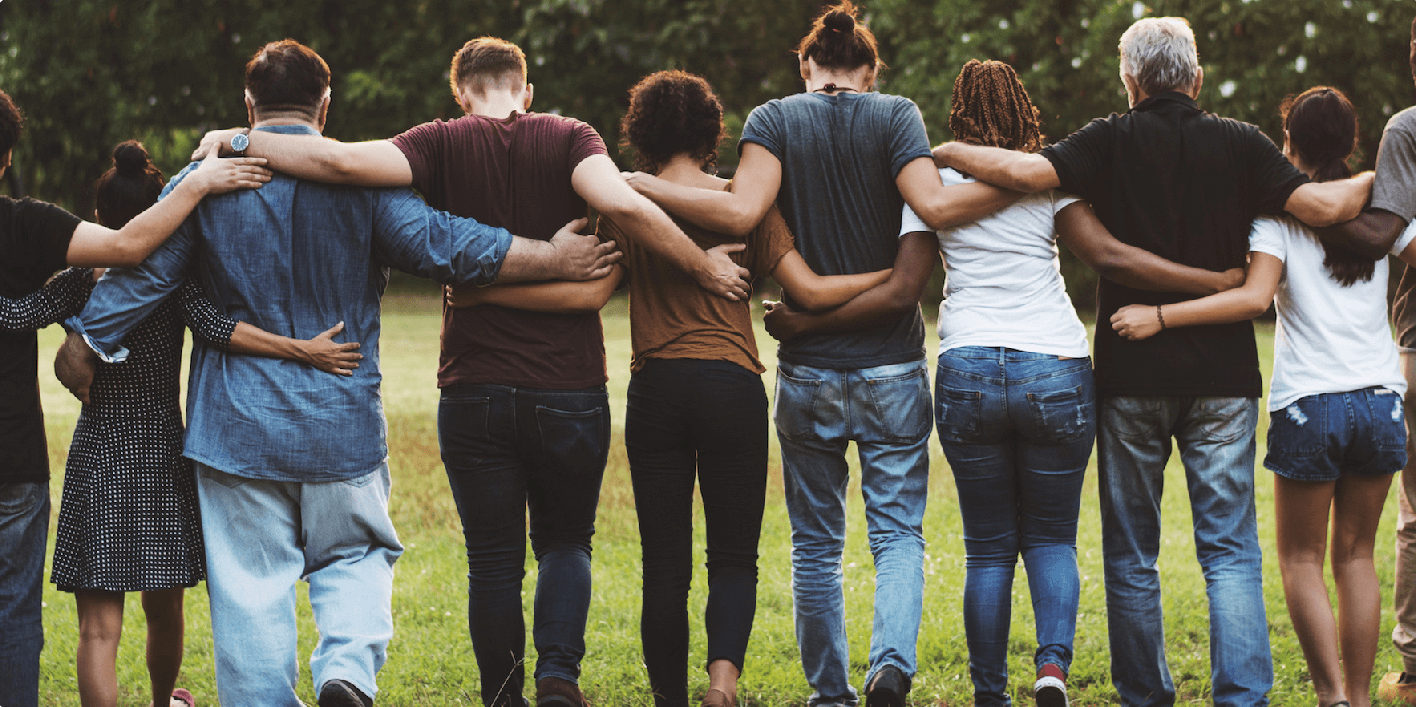 Cinfed goes back generations to our founding in 1934. Every employee lives and works in the Tristate — so we're always thinking local.
By being actively involved in local communities, we better understand our members' needs. We work with local schools, volunteer groups, and non-profit organizations to make a difference in the lives of the people in our community.
Just a few highlights from our community involvement: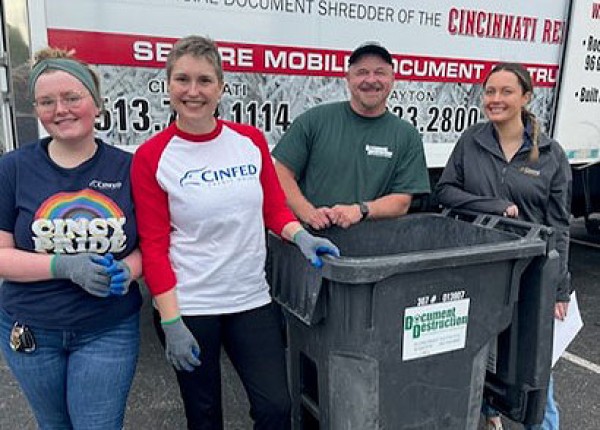 Community Shred Days
Every year, we host free shred events for our members and the local community to securely dispose of personal financial documents. Last year we safely disposed of more than 10 tons of documents.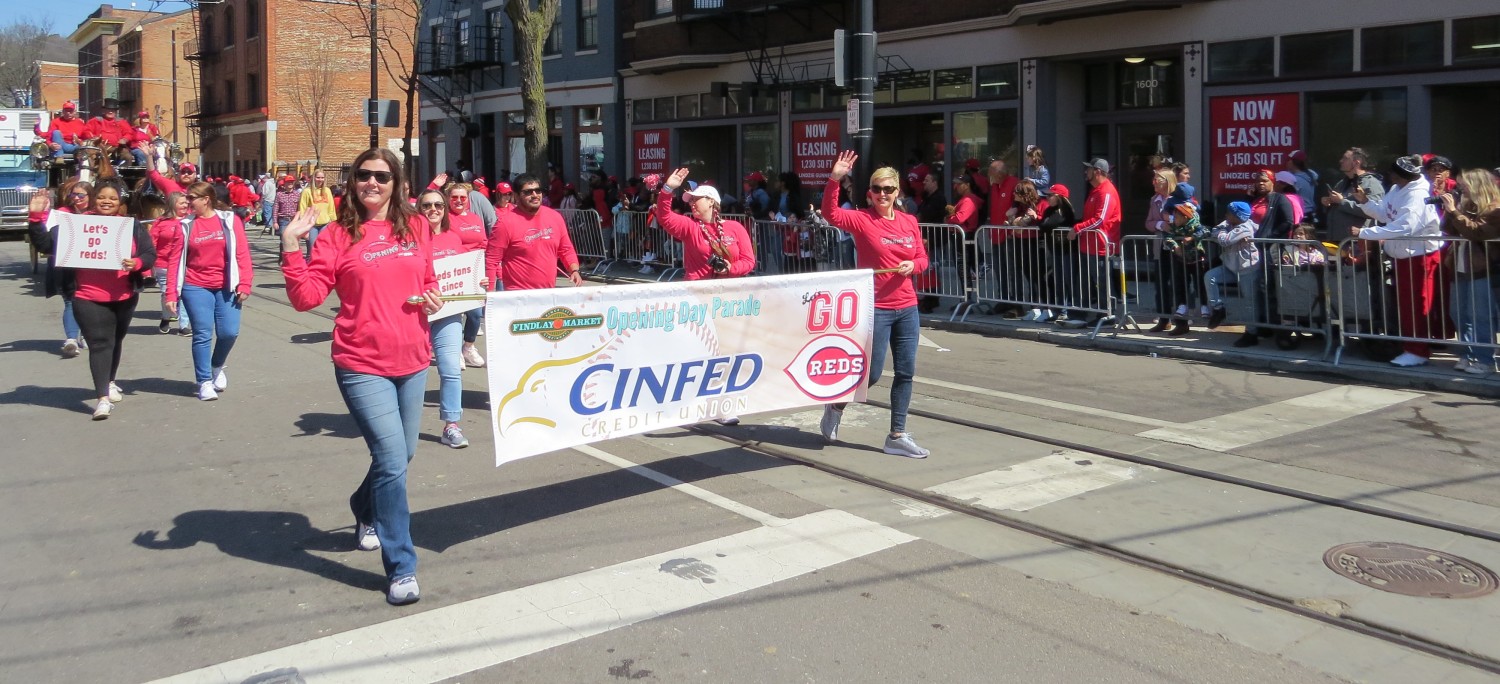 Cincinnati Reds Opening Day Parade
Cinfed and the Findlay Market Opening Day Parade share a common heritage: both began in downtown Cincinnati in the 1930s. We enjoy seeing hundreds of friends and neighbors along the parade route every spring as we welcome back the Reds!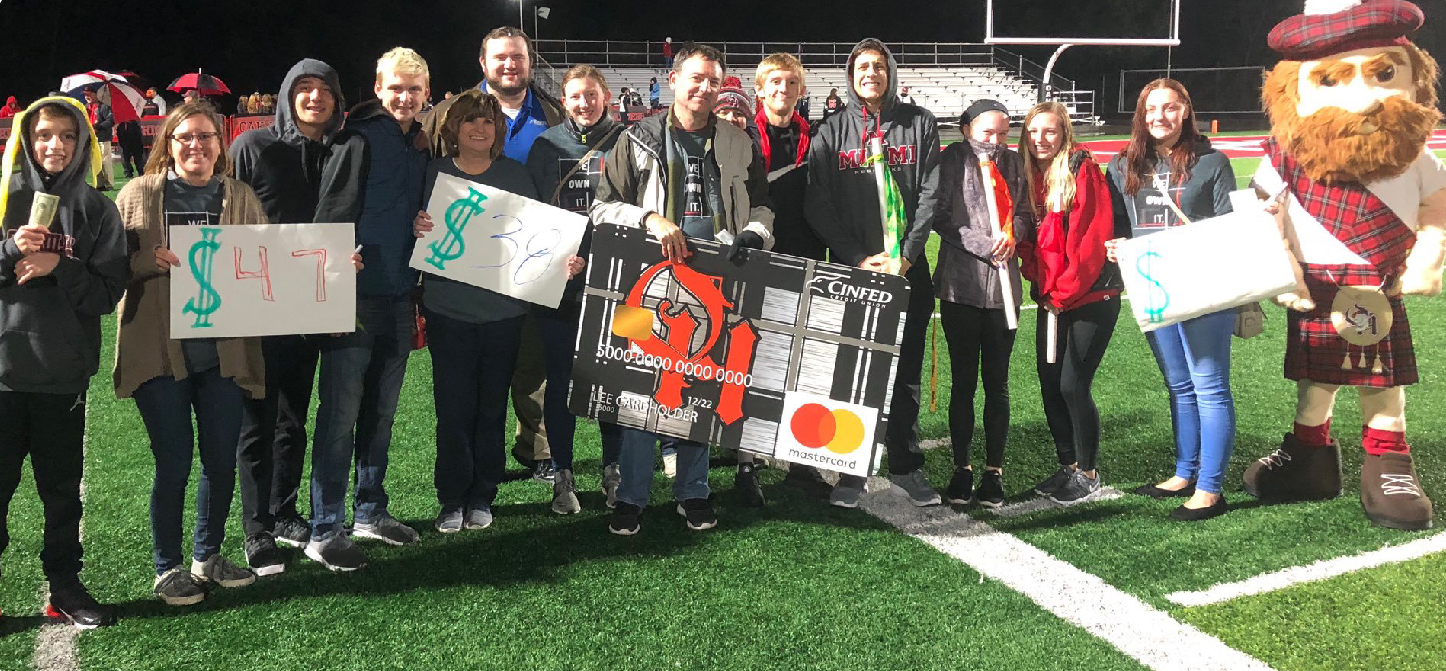 Onsite At Local Events
You'll see Cinfed at community events like the American Heart Association's 5K Heart Walk, Waynoka Days, and Northern Kentucky PRIDE. We've also been on campus for events at Northern Kentucky University, Thomas More University, and Anderson High School.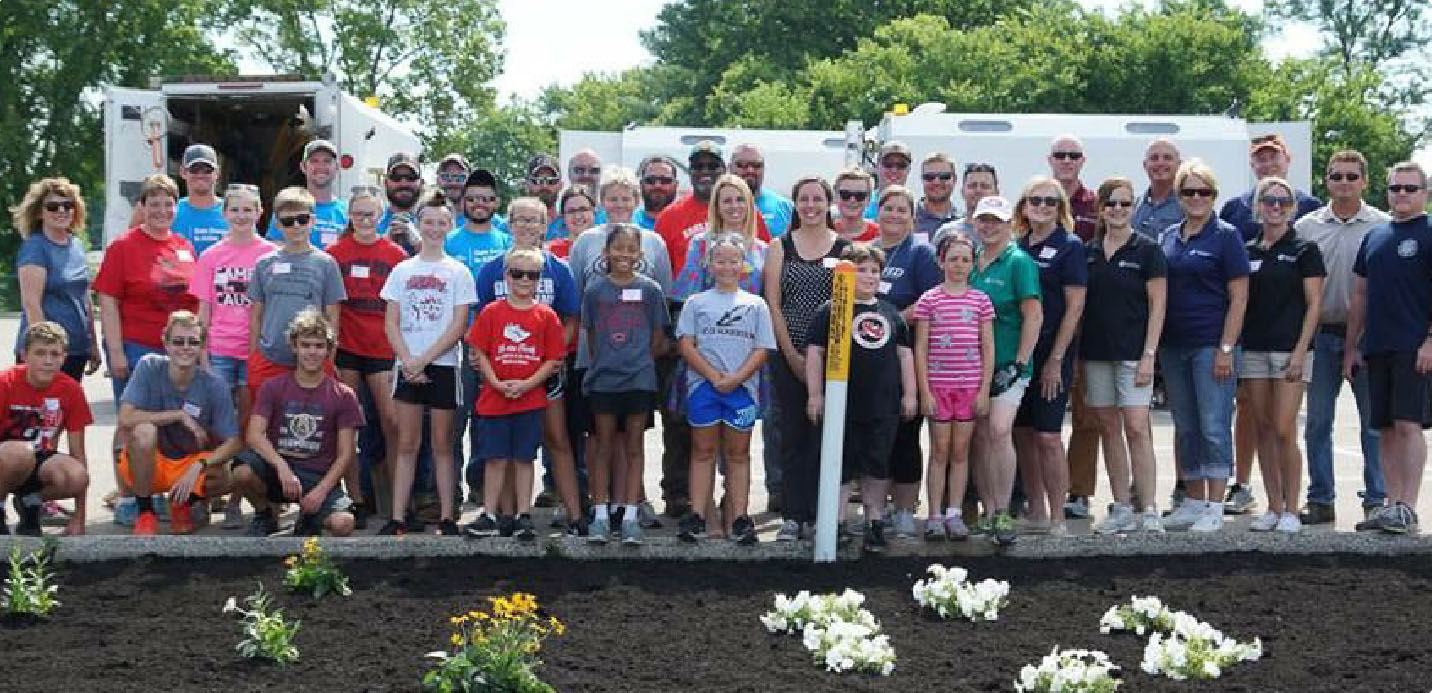 Make A Difference Committee
Comprised entirely of employees, this group raises funds throughout the year to help make the holidays a little better for local families. Over the past year the committee assisted 20 families with financial needs and sponsored Christmas gifts for 8 families.