At Cinfed, We're Committed To
Our Community And Supporting Local.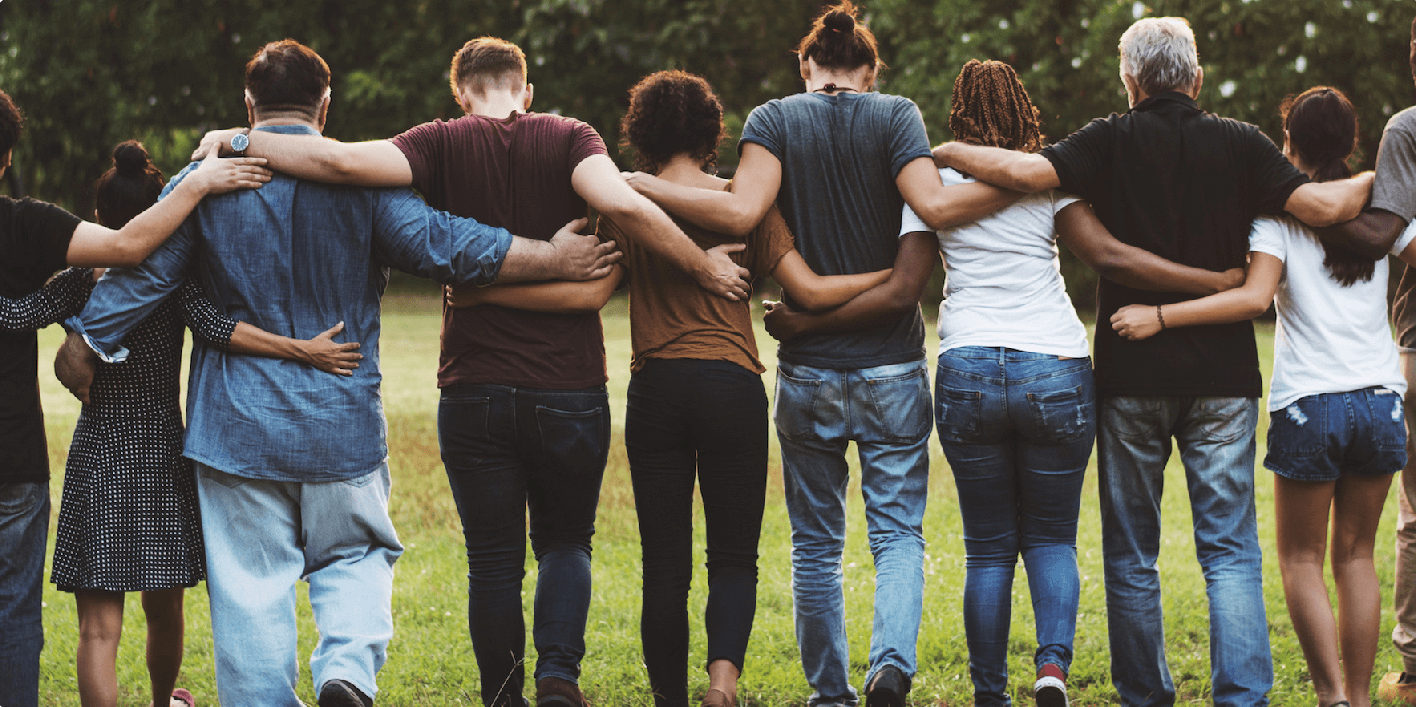 For almost 90 years, Cinfed has been giving back to our local communities, schools, churches and non-profit organizations.
We owe our success to tremendous support from all of the communities we serve. Which is why giving back to local organizations and the people they serve will always be a top priority for Cinfed.
Just a few highlights from our community involvement: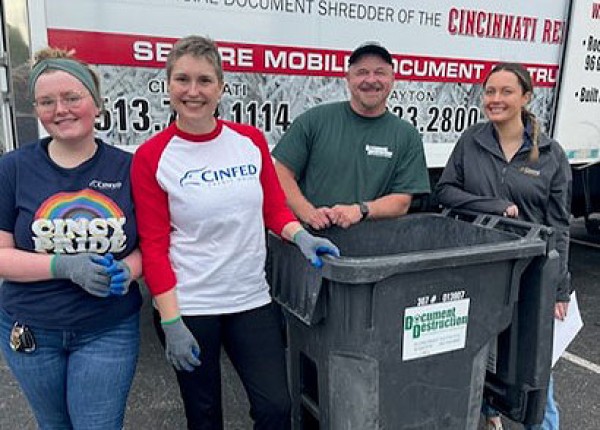 Community Shred Days
Every year, we host free shred events for members of our community to safely dispose of personal documents (credit card statements, utility bills, cancelled checks, expired warranties, etc). Last year we safely disposed nearly 35,000 lbs of documents.
Our next event will be held Saturday, September 30th 2023 from 9 am-12 noon at our Florence branch.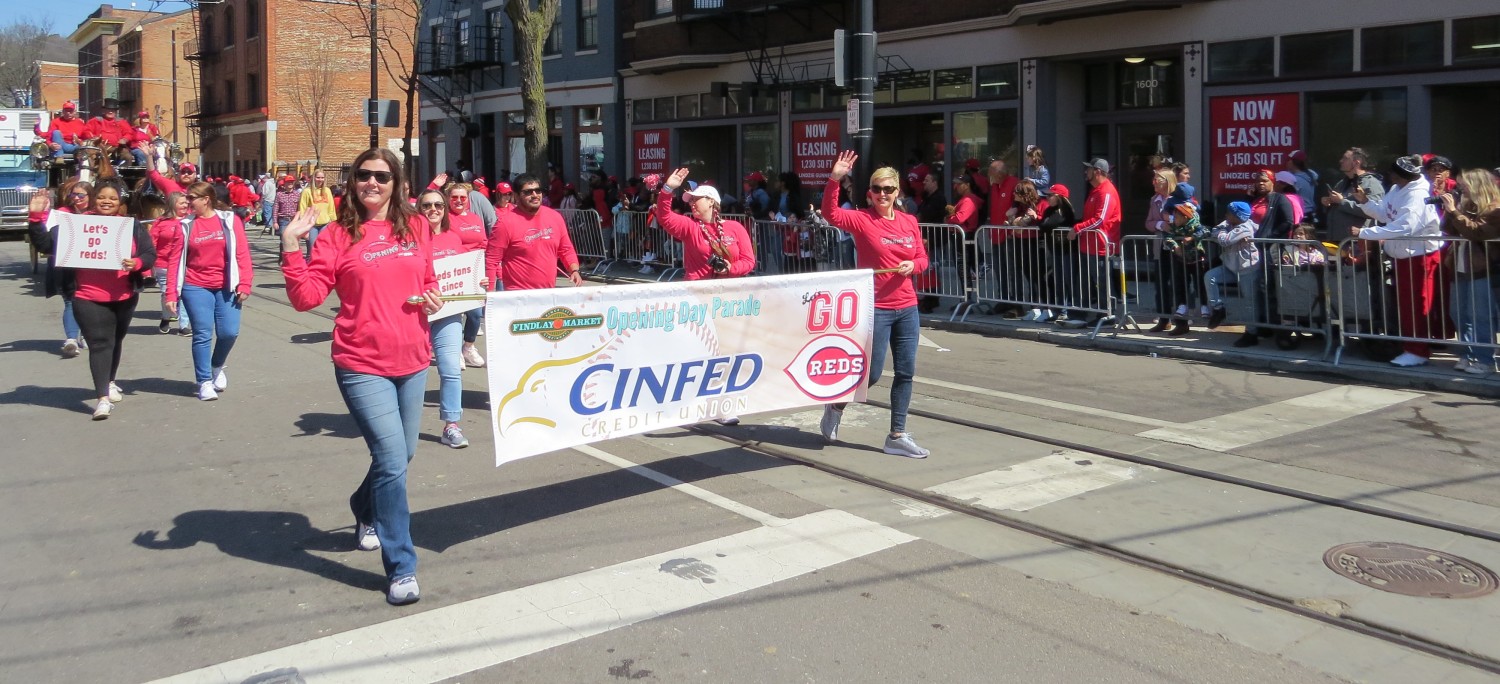 Cincinnati Reds Opening Day
Our Cinfed employees participated in an annual tradition - Findlay Market's opening day parade. We enjoyed engaging with our members and thousands of baseball fans along the route.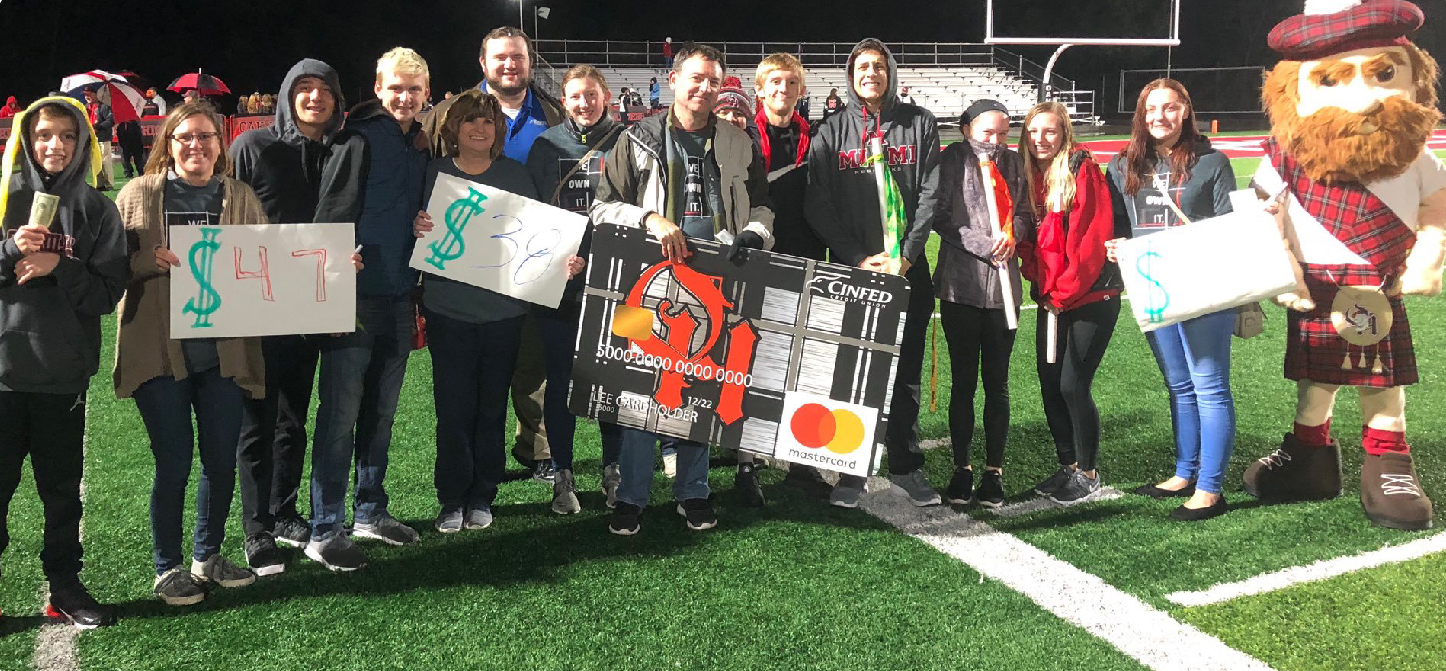 Elementary and High School Education
We sponsor curriculum and special "savings days" at elementary schools in Cincinnati and Northern Kentucky. In addition to supporting the Highlander Credit Union at Oak Hills High School, Cinfed sponsors high school academic and athletic programs throughout the region.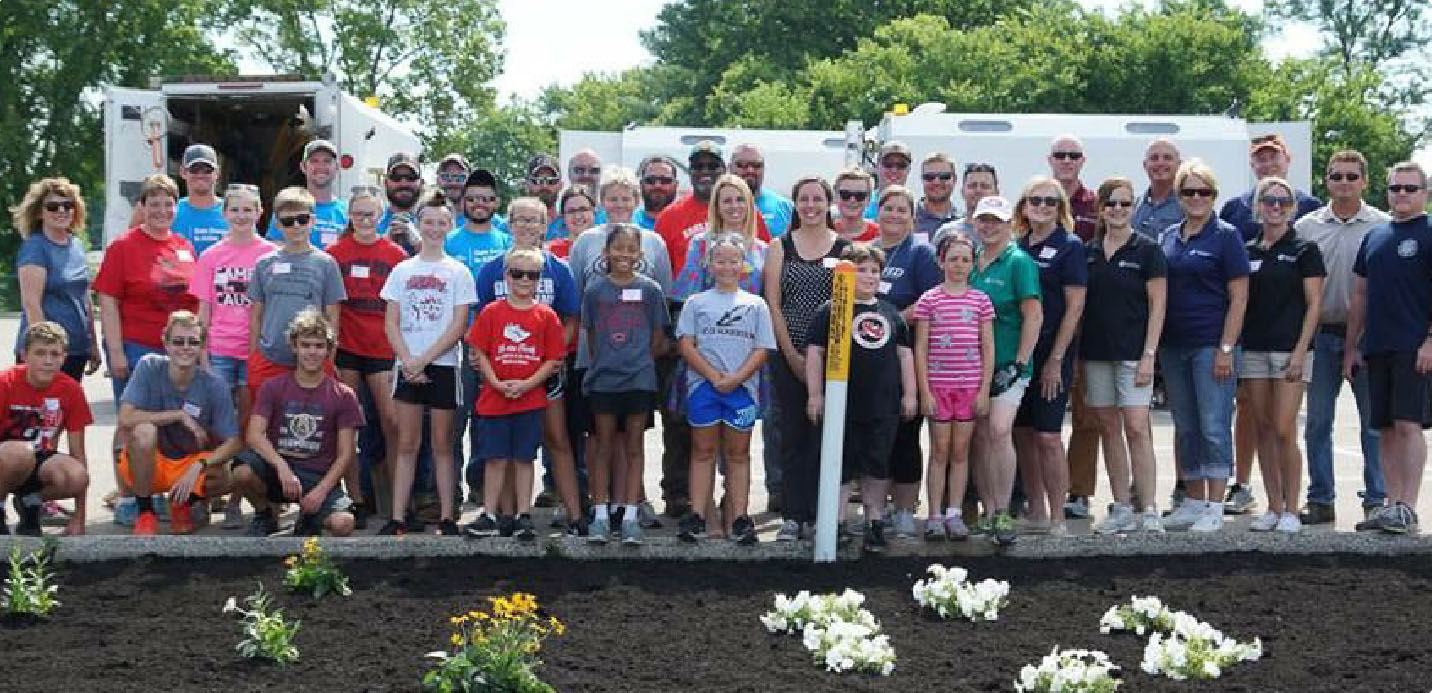 Make A Difference Committee
Comprised entirely of employees, this group raises funds throughout the year to help make the holidays a little better for local families. Over the past year the committee assisted 20 families with financial needs and sponsored Christmas gifts for 8 families.