Cinfed Employees In Their Own Words: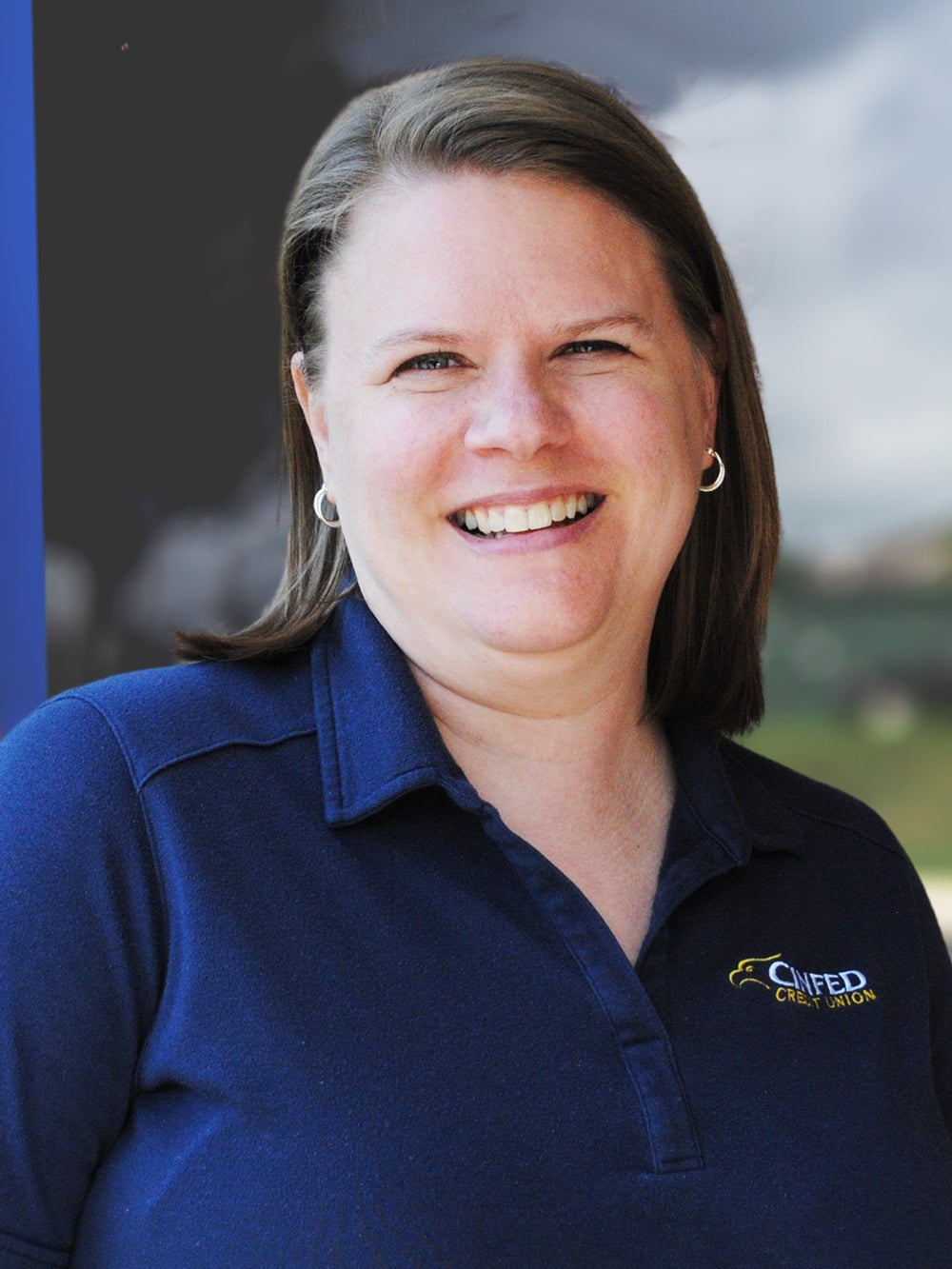 Melissa – IT Systems Analyst
"As a student, I was required to do a co-op with a local business. My interviewers at Cinfed were relatable and easy to talk to. I noticed pictures of family and drawings on the interviewers' desks. I decided to take a chance with Cinfed. I had no banking experience except for the ability to count cash.
Twenty-two years later, I believe it was one of the best decisions I have ever made. I have moved up through various positions: a loan officer, credit card clerk, accounting representative, branch manager, and now an IT systems analyst. Every position I have held I have learned and grown as a person and as a staff member.
Through the pandemic, the stance of the CEO and the senior management held the branch staff's safety as paramount. To me that speaks volumes. Being awarded Top Workplace for the 6th year in a row reflects the environment that Cinfed has created over the years and is one that I am VERY proud of. I made one of the best career decisions of my life to work for Cinfed Credit Union."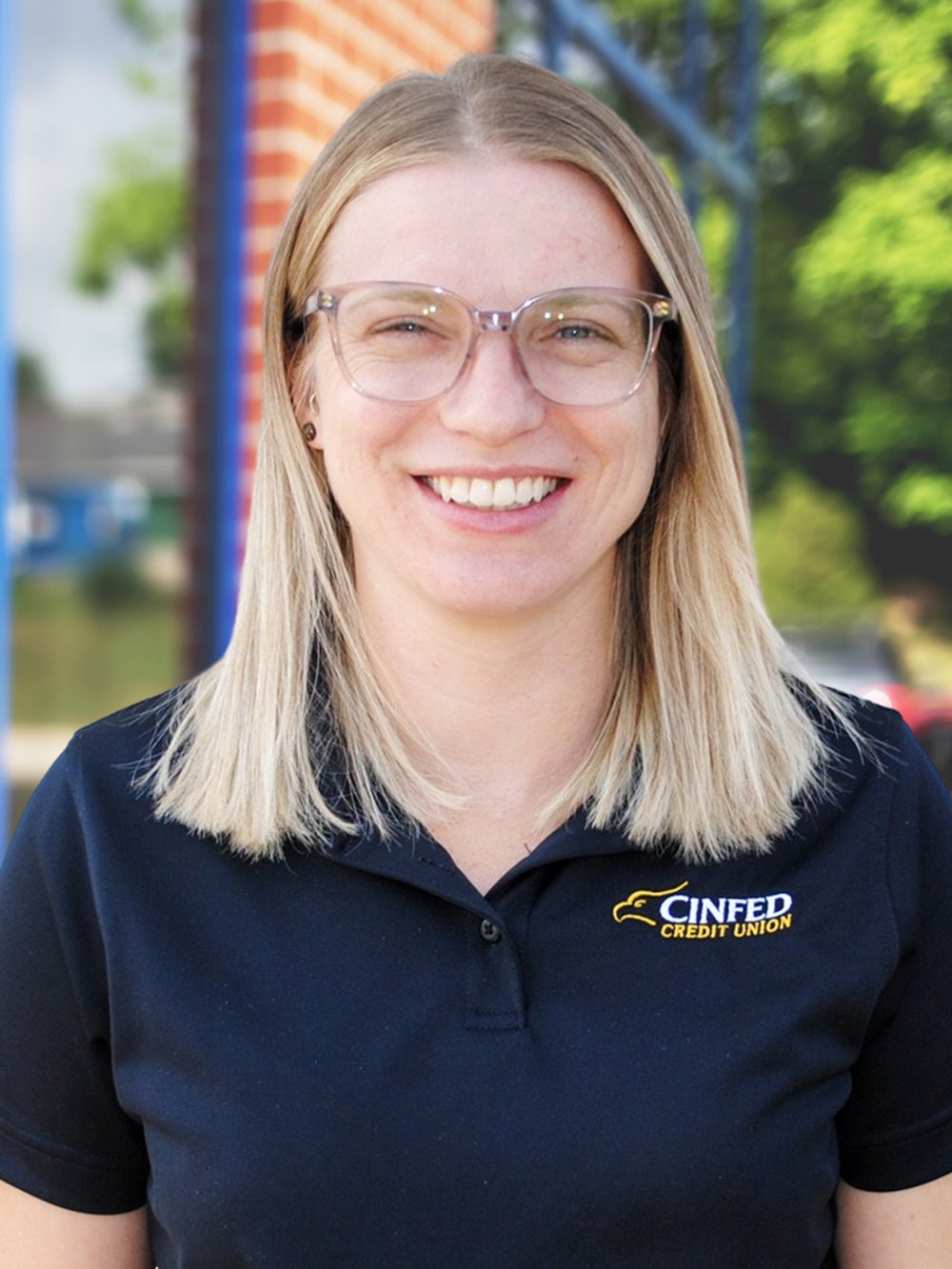 Hope – Training & Development Specialist
"I have been a part of the Cinfed family my entire life. One might say that Cinfed chose me. My mother worked here while she was pregnant with me. As a child, I got to see how much Cinfed cared about its employees and the community.
From sending flowers when one of my parents was sick or when my grandparents passed away to going on shopping trips to help needy Cinfed families during the holidays, I could tell that Cinfed was special.
My mother always came home from work happy and never complaining about work. This made a big impression on me as a child. My life has always had Cinfed in it so when an opportunity to work here came I jumped at the idea. Now, having worked here for over a decade, I see for myself that Cinfed is very unique.
I love working at Cinfed mainly because of the family-oriented atmosphere. We truly are one big family. Whenever anything goes on in an employee's personal life the whole credit union rallies together to help and support each other. You are never alone here at Cinfed.
I also enjoy being a part of an organization that listens to and shows appreciation for their employees on a regular basis. Nothing is better than coming into a workplace everyday for a company who cares and with people you love."
Video Testimonials:


Chela King, Roselawn Branch Manager