Welcome To The Cinfed
Financial Education Center.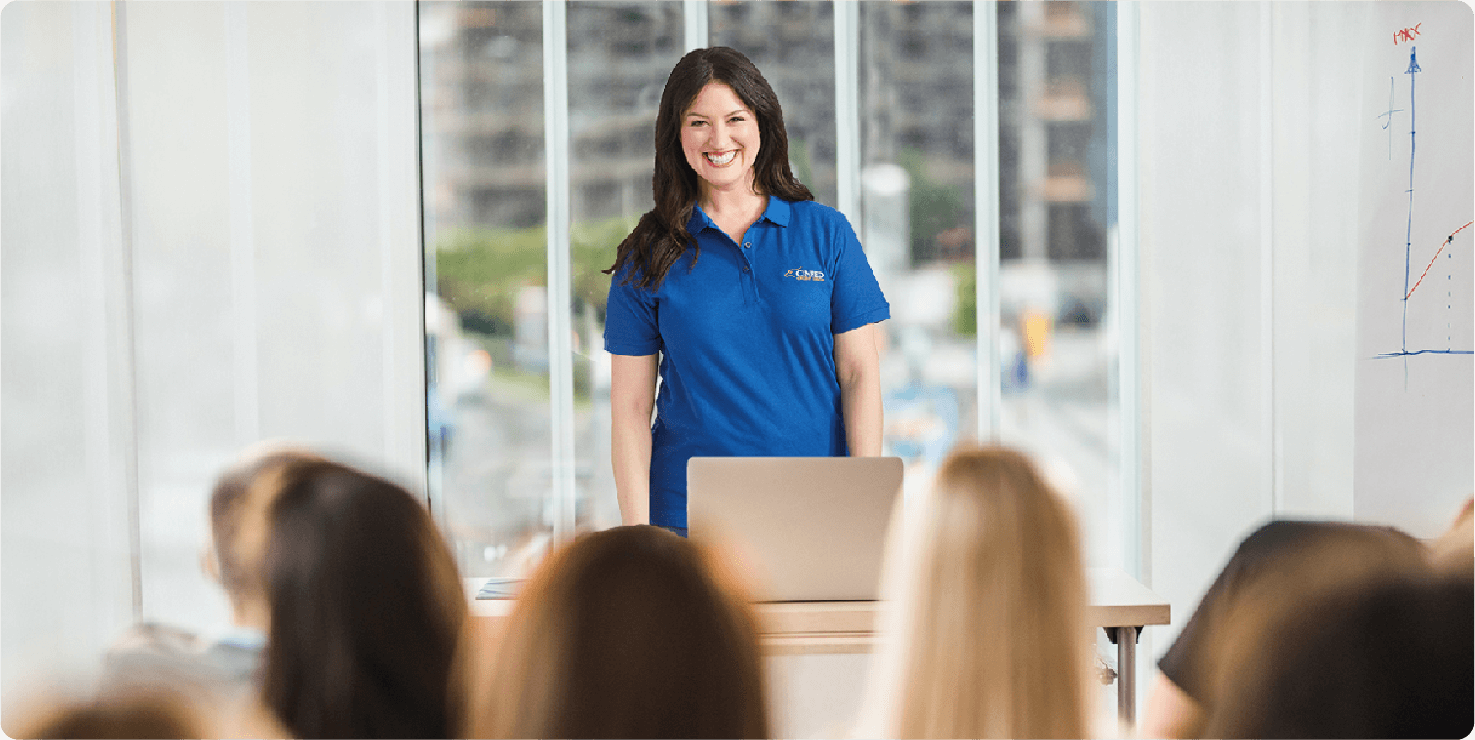 Coach Fin understands your financial challenges because she has been there herself.
She has tips, hints and tools that can make managing your finances easier! Just pick your financial topic below. Whether you want to learn about saving, mortgages, or credit scores, use our free online resource to increase your knowledge and start working toward your dreams!
Just a few ways to learn more about a lot:
Meet Our Financial Possibilities Team
If you would prefer one-on-one financial coaching, each Cinfed branch has a Financial Possibilities Team member ready to help.