Financial Education: When You Know, You Can Grow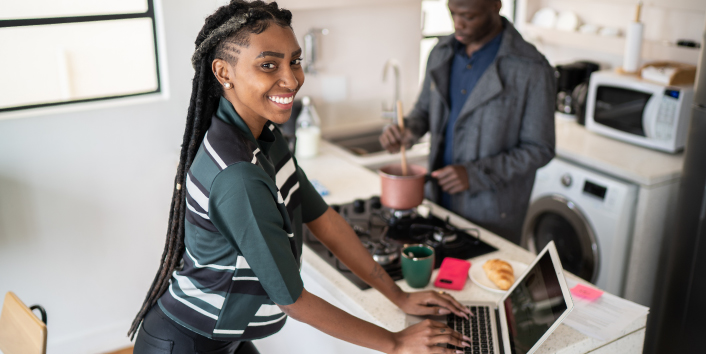 Take advantage of tips, hints and tools that can make it easier to handle your finances at any age. Visit the Cinfed Financial Education online any time, anywhere — for free!
Knowledge Is Power: The Cinfed Financial Education Center
Your relationship with your finances is always evolving: each stage of your life brings different needs and opportunities. To meet those challenges, the Cinfed Financial Education Center helps explain how to manage your money – and make it work for you — at no cost.
When you have more information, you can make better decisions. Whatever you want to focus on — such as saving, credit scores, or home buying — there are topics that apply to you.
You'll have the power to reach your goals — now and in the future. Start by taking a look at the list below.
Just a few ways to learn more about a lot: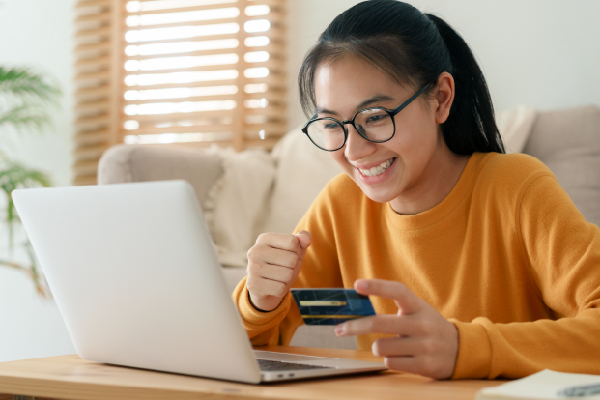 MyMoney By Cinfed: Free Financial Education For Ages 14-18

Financial skills are important at any age, but studies show that when teens learn the basics, they handle money better as adults. To help build that knowledge, Cinfed introduces "MyMoney by Cinfed," a free online financial education resource for ages 14-18.
MyMoney is available anytime, anywhere – regardless of age, school affiliation, or level of knowledge of financial issues. Each segment takes 10 minutes or less to complete and can be used by Cinfed members as well as anyone in the community.
START LEARNING
Meet Our Financial Possibilities Team
If you would prefer one-on-one financial coaching, each Cinfed branch has a Financial Possibilities Team member ready to help.