Drop By A Cinfed Branch Or ATM Location.
Pick a time that's convenient for you, knowing that you won't have to wait. Schedule an appointment, click here.
You'll then receive an email (or a text) that confirms your appointment details.
Store Locator
Your ZIP code
Locations within
ATM Access
Access your checking account 24-hours a day with your Cinfed Debit Card. Use it at any Cinfed-owned ATM anytime and never pay a fee. Your Cinfed Debit Card also permits transactions at any ATM that displays the Allpoint or Alliance One emblems, providing access to two nationwide networks with more than 55,000 locations.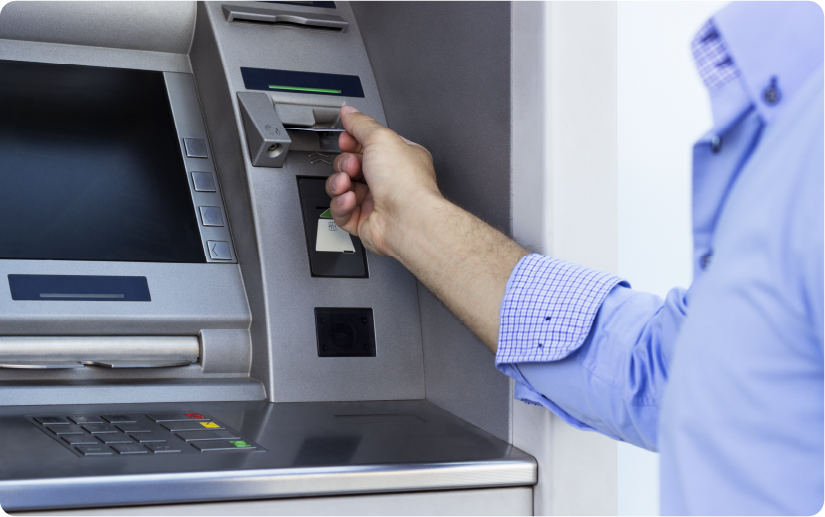 ---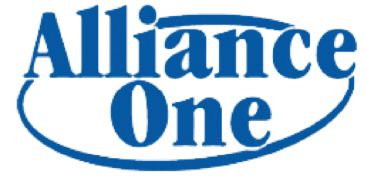 Alliance One, founded in 1998, is a nationwide cooperative group of credit unions, community banks and thrifts that have joined forces to give their cardholders surcharge-free access to ATMs all over America.
---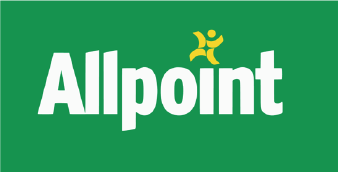 Cinfed has partnered with Allpoint, the largest surcharge-free network, to provide more surcharge-free access inside many local retailers and places you already visit, including Target, CVS, Kroger, Costco and Shell gas stations. Just look for the Allpoint logo!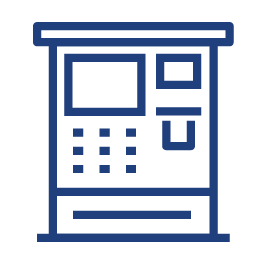 Questions? Lost card? Suspicious charges?
Contact Member Services at (513) 333-3800. We can help.
Our friendly member service representatives can be reached Monday thru Friday 8:00 am to 6:00 pm or Saturdays 9:00 am to 1:00 pm.