Build Your Business With Cinfed's
Mastercard® BusinessCard.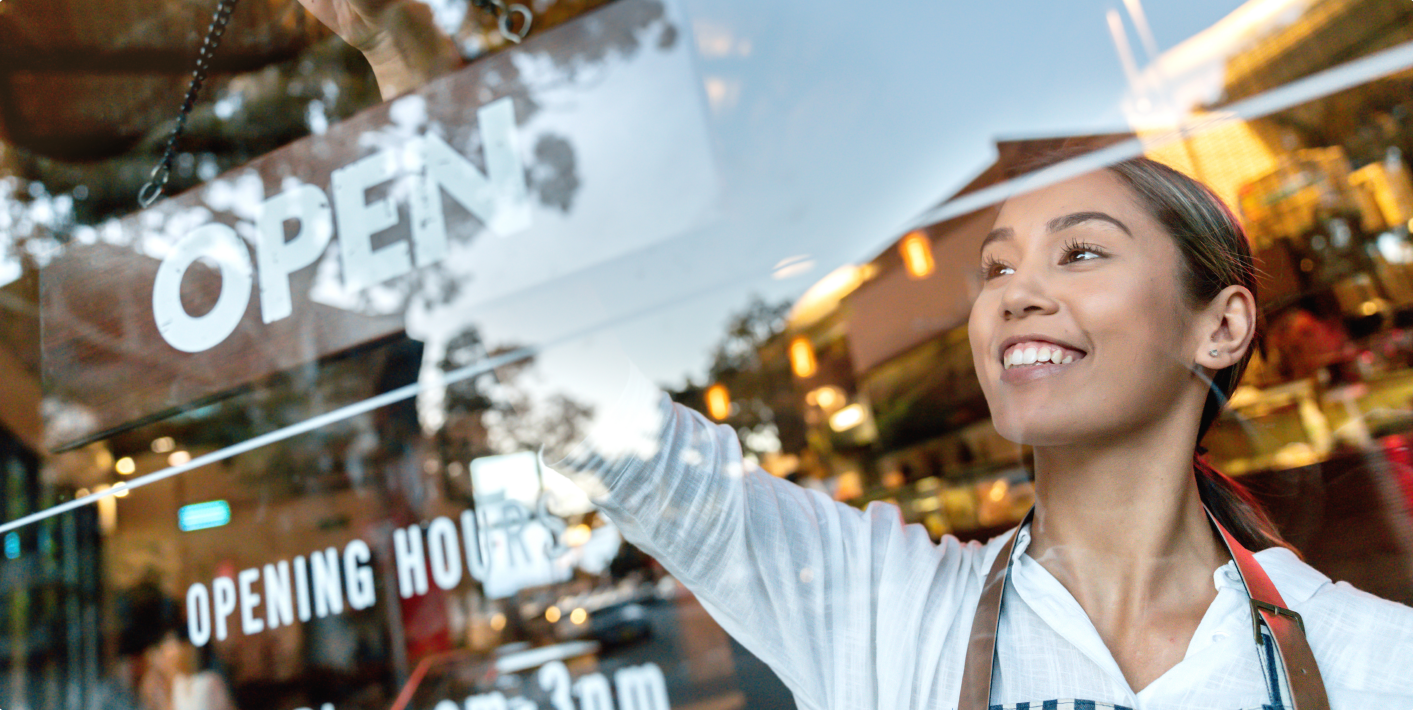 The Cinfed Mastercard® BusinessCard gives you the purchasing power to help build your business.
Whether you use it for everyday expenses, supplies, or travel, you'll appreciate the convenience - as well as our competitive interest rates and minimal fees.
Just a few ways we can enhance your business: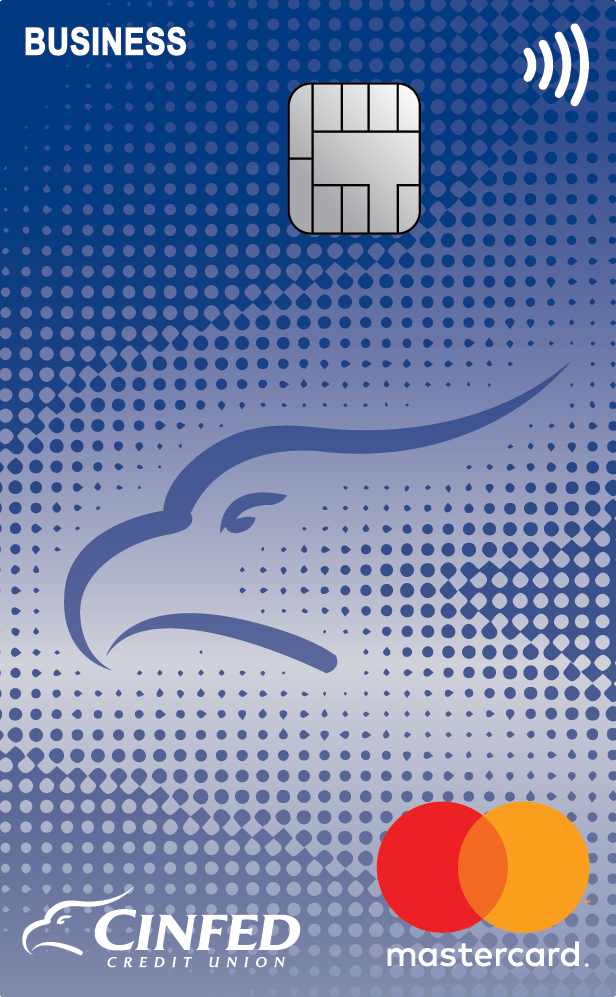 Enjoy easy balance transfers, cash advances and benefits such as:

Convenience. Competitive rates. Minimal fees.
And as a special bonus, when you open your account, you get:
$150 "payback" statement credit2 when you spend $5,000 within your first 90 days of receiving your card
1.99% APR3 on all balance transfers and purchases made during your first 12 months
Plus, with our exclusive rewards program, you earn points for every purchase, which can be redeemed for premium merchandise, travel and more!
APPLY NOW
Questions? Comments? Lost card?
Contact Member Services at (513) 333-3800. We can help.
1 To bring you this benefit, Mastercard has partnered with Generali Global Assistance, Inc., an industry leader in identity protection and fraud detection. Valid for the Cinfed Mastercard® BusinessCard. Mastercard, the Mastercard Brand Mark and Priceless are registered trademarks and Mastercard ID Theft Protection is a trademark of Mastercard International Incorporated. ©2020 Mastercard.
2 Additional qualifications may apply; subject to final credit approval. Bonus credited for the first $5,000 only: new World Mastercard accounts with $5,000 or more in purchases within 90 days of card activation. Offer pertains to purchases only: balance transfers, cash advances, statement or convenience checks, returns, finance charges, fees, and foreign transaction currency conversions do not qualify.
3 APR = Annual Percentage Rate. Rate discount offer of 1.99% for 12 months subject to final credit approval; additional qualifications may apply. Rate will be in effect for a period of 12 months from the activation date on purchases and balance transfers; credit card contractual rate will apply thereafter. Balance transfers cannot exceed credit limit. Minimum transfer amounts: $100.00. Certain terms, conditions and exclusions apply. See Guide to Benefits for complete coverage terms and conditions or call 1-800-MASTERCARD for assistance. Applicable to U.S. Cardholders only. Credit Card rate determined at account opening based on credit worthiness. After that, your rates will vary with the market based on the Prime Rate. Annual fee may apply based on credit history.