Exclusive Loan Rates For
Family, Work And Life.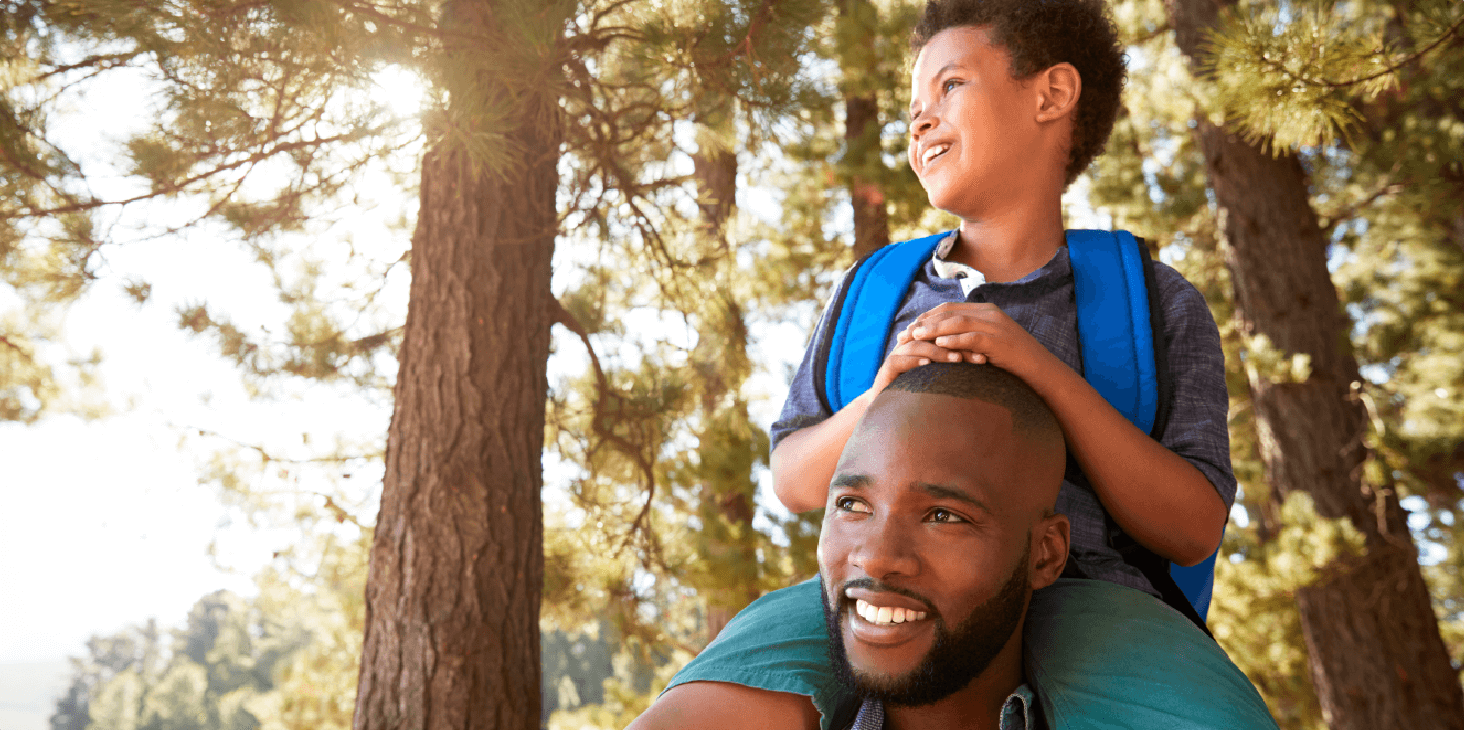 We have you covered with all the loan options you need that suit your lifestyle, no matter where you're heading.
Take a look at all the exclusive rates we have to offer to Cinfed Members:
A few ways to enjoy more financial freedom:
Cinfed Debt Protection protects the ones you love.
In the event of death, disability, or involuntary unemployment, we can help by canceling your loan payments.
Three Easy Ways To Sign Up For A Loan: