Cinfed Home Equity Line of Credit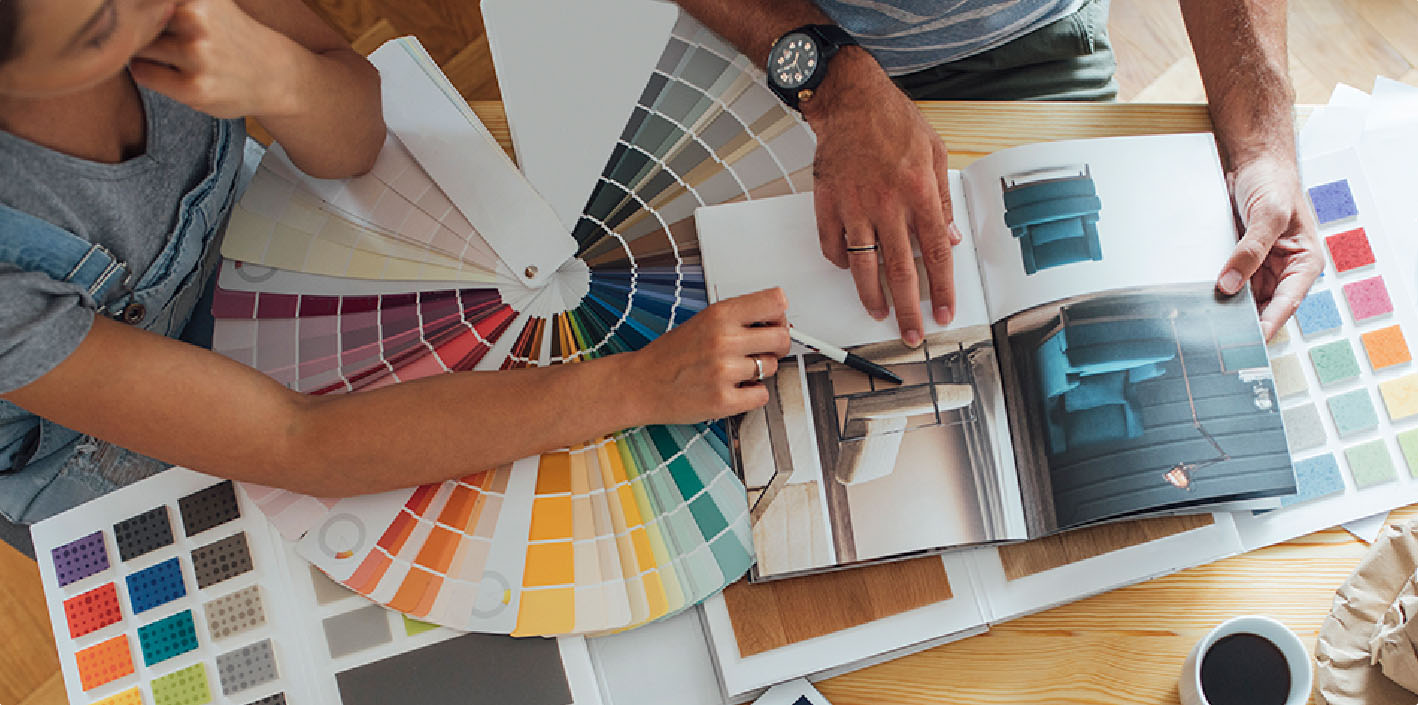 Helping you increase the value of your home.
A Home Equity Line of Credit1, or HELOC, allows you to use the equity in your home to make updates and major purchases to increase its value.
Is A HELOC Right For You?
With a HELOC, the equity in your home is used to secure a revolving line of credit, which functions similarly to a credit card. Depending on your needs, you may borrow as much or as little as you like, up to the limit decided upon when the line of credit was established
Because a HELOC uses the equity in your home as collateral, it's important to prioritize HELOC funds for projects that will yield a positive return such as:
Home Improvements
Debt Consolidation
Purchasing a new home or investment property
Securing the down payment funds you need to purchase a new home, without selling the old home first or getting a Bridge Loan.
Typically, we allow qualifying homeowners to borrow up to 85% of the equity in their home. In addition, our HELOC offers:
Low rates (See our rates here)
Same low rate regardless of your balance
Easy access to funds with free Equity Access checks
Ready To Get Started On Your HELOC?
*APR = Annual Percentage Rate
1. Upon approved credit. As low as rate is based on financing 80% or less CLTV (combined loan to value) and an individual credit score of 760+. Max LTV (Loan-to-Value) of 70% for credit lines over $100,000. The APR is variable and may change quarterly; rate is based upon the Index plus a Margin. Rate cannot increase or decrease by more than 2.00% in each calendar year. Annual Fee: $35.00 each year following the day that your account is established, fee is waived for HELOC in 1st lien position or in which Cinfed holds a 1st lien position on the secured property. Early Termination Fee: If loan is paid and closed within 36 months of being established, You must reimburse the lessor of $115.00 or the actual fees and charges paid by Cinfed on your behalf to third parties in order to establish the line of credit.