Smart30 Certificate (30 Months)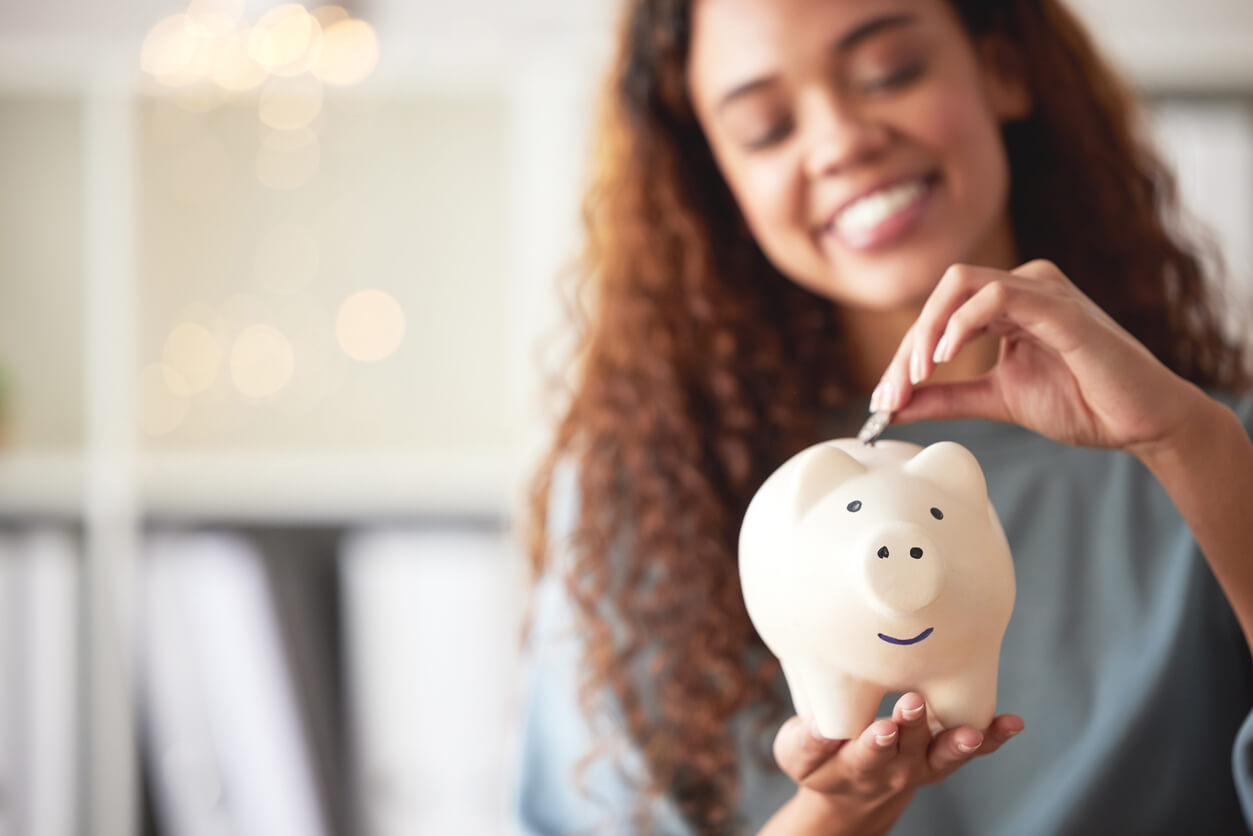 Earn 3.60% APY* with the flexibility of one penalty-free withdrawal.
A certificate with a twist! Smart30 certificates are great for people who are just getting started saving. With one penalty-free withdrawal, you don't have to worry about your money being tied up if a life surprise happens. Plus, you can keep adding funds to it as you go!
Start Saving With Cinfed Today:
Lock in 4.250% APY* for the life of the certificate
The flexibility of one penalty-free withdrawal for life's unexpected moments
Minimum $50 opening deposit. Make additional deposits as often as desired
One per social security number. Member must wait 6 months to open a new Smart30 after closing one prior to maturity
Max. deposit of $20,000
Looking for a great shorter term rate?
Earn 3.70% APY* with our 18 Month Bump Up Certificate!
Three Easy Ways To Open A Certificate Account:
*APY = Annual Percentage Yield