Deposit Insurance: Better By A Million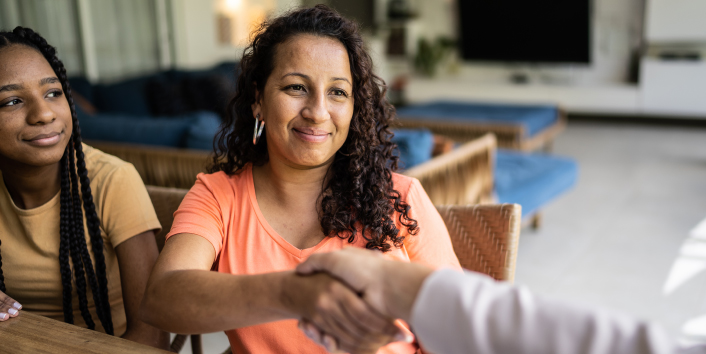 Cinfed protects your deposits by up to $1,250,000* — that's $1 million more than traditional banks.
Your deposit accounts get this extensive coverage through a combination of federal and private insurance at no charge to you!
Insuring Your Money Is Safe & Secure
Your deposits are federally insured up to $250,000 by the National Credit Union Association (NCUA) plus Cinfed adds $1,000,000 of private insurance from Excess Share Insurance Corporation (ESI) at no charge.
What does this mean for you?
Peace of mind knowing that your money is safe and secure up to $1.25 million.
You can simplify your finances by keeping your accounts in one place – no need to split them between multiple financial institutions in order to ensure coverage.
You receive this extensive coverage at no additional cost.
For more information about ESI, visit their website at www.excessshare.com or browse our Forms & Disclosures.
Ready To Open Or Transfer An Account?
*Federally insured by NCUA. Additional $1 million coverage through ESI.