Feel A Lot Better With Our
Health Savings Accounts.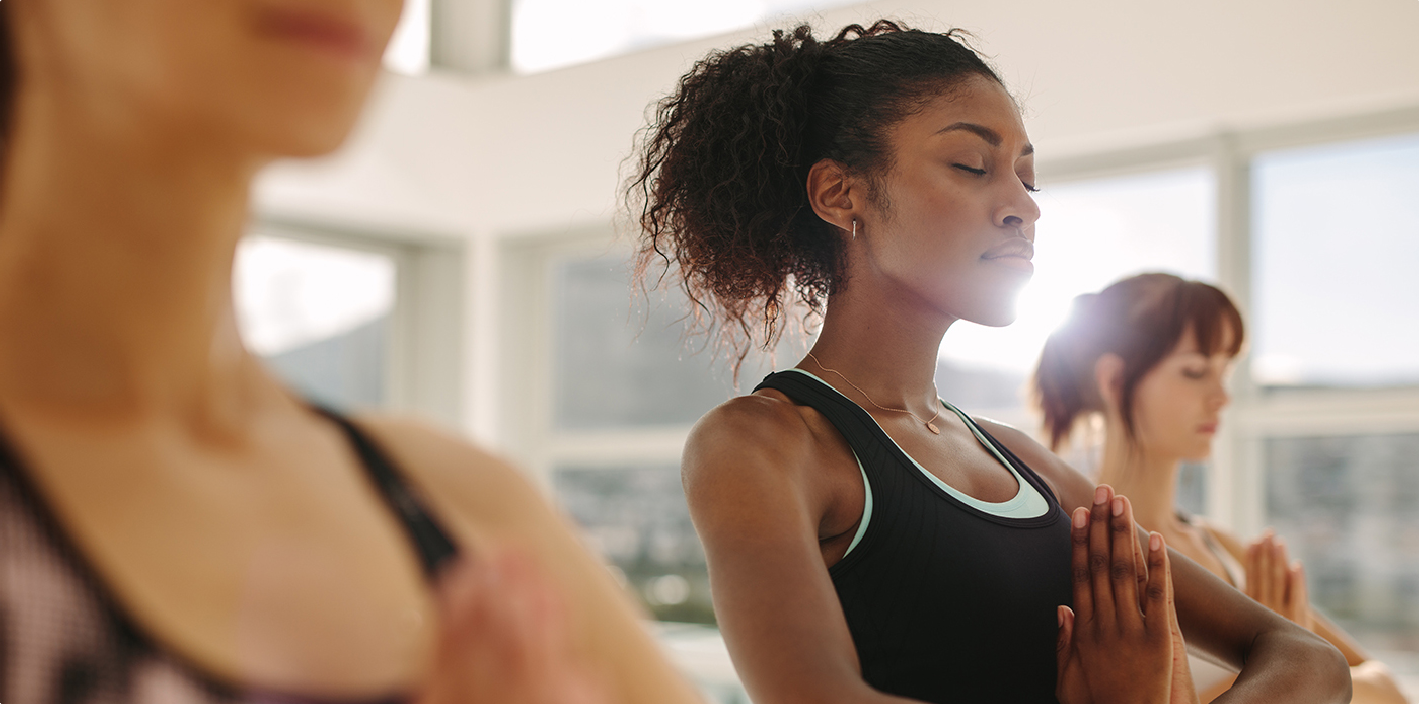 A Health Savings Account (HSA) may be the solution for managing your medical costs.
The funds can accumulate in your account and be used to pay for qualifying doctor visits, prescriptions, and dental check-ups.
A few ways to begin saving even more:
What is an HSA?
A Health Savings Account (HSA) is a special tax-free account for those covered under a high-deductible health plan (HDHP). HSA funds can be used for qualified medical expenses, and feature exclusive tax benefits. HSA is portable meaning you can keep it if you change jobs, medical coverage carriers or become unemployed. Your contributions remain in the account until you use them.
Who is eligible to open an HSA?
You must be enrolled in a High Deductible Health Plan (HDHP), which has specific federal requirements related to deductibles and out-of-pocket expenses. Consult your company's Benefits Administrator or Human Resources Department to determine if you are covered by a HDHP.
If you are enrolled in a HDHP — either through your employer or one you've purchased on your own — chances are you are eligible to open an HSA. However:
You must have a valid Social Security Number and be a permanent resident of the U.S.
You can not be claimed as a dependent on another person's tax return (unless spouse).
You can not be covered by any other type of health plan, including Medicare.
What can HSA funds pay for?
The tax-free dollars you save in an HSA can only be used to pay for IRS-qualified medical expenses. These include:
Medical expenses before and after you meet your health plan deductible
Dental care services
Vision care services
Prescription services
Over-the-counter medications prescribed by your doctor
Qualifying medical equipment
Three Easy Ways To Sign Up For An HSA:
Banking On Health:
Saving for Health Care Costs
We recently talked with Liz Bonis of Local 12 (WKRC-TV) about how to prepare for health care costs with a smart savings plan.
Click below to see the video.