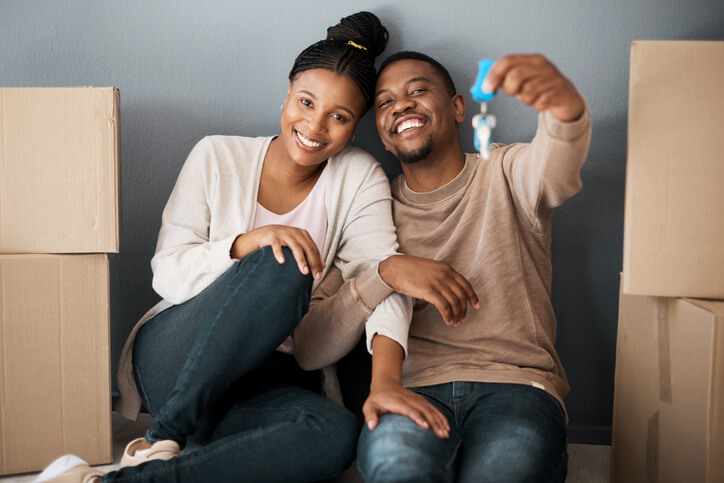 Welcome to the home buying journey!
As with any journey, you have your destination in mind – and it's Cinfed's goal to help bring you home!
Our Mortgage Team listens to you and serves as your partner throughout the process. We have the experience to answer all your financial questions along the way and customize a plan to fit your needs.
To get the mortgage approval process started, you'll need to collect some documents:
Proof of income: W2 forms, federal tax returns, pensions & social security, any rental properties
Proof of assets: statements from checking & savings accounts, retirement savings, other investments
You can start the application process by clicking the link below – just complete the form and you can upload your documents. Still have questions? Contact the Cinfed Mortgage Team by email at mortgageoriginating@cinfed.com or by phone at 513-333-6337.