Financial Plans
That Grow With You.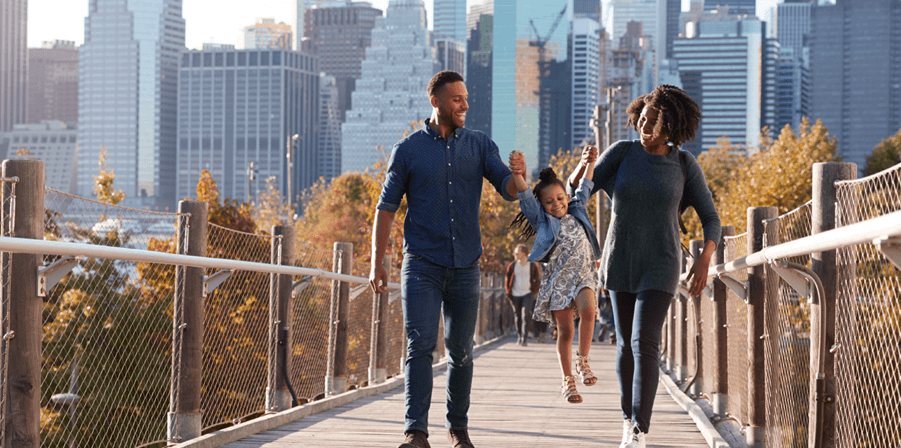 Whether you are planning for retirement, your child's education or your daughter's wedding, Cinfed is here to lend a helping hand.
We can analyze your current situation and help you establish your goals in order to design a strategy to accomplish those goals.
A few ways we can help you plan for the future: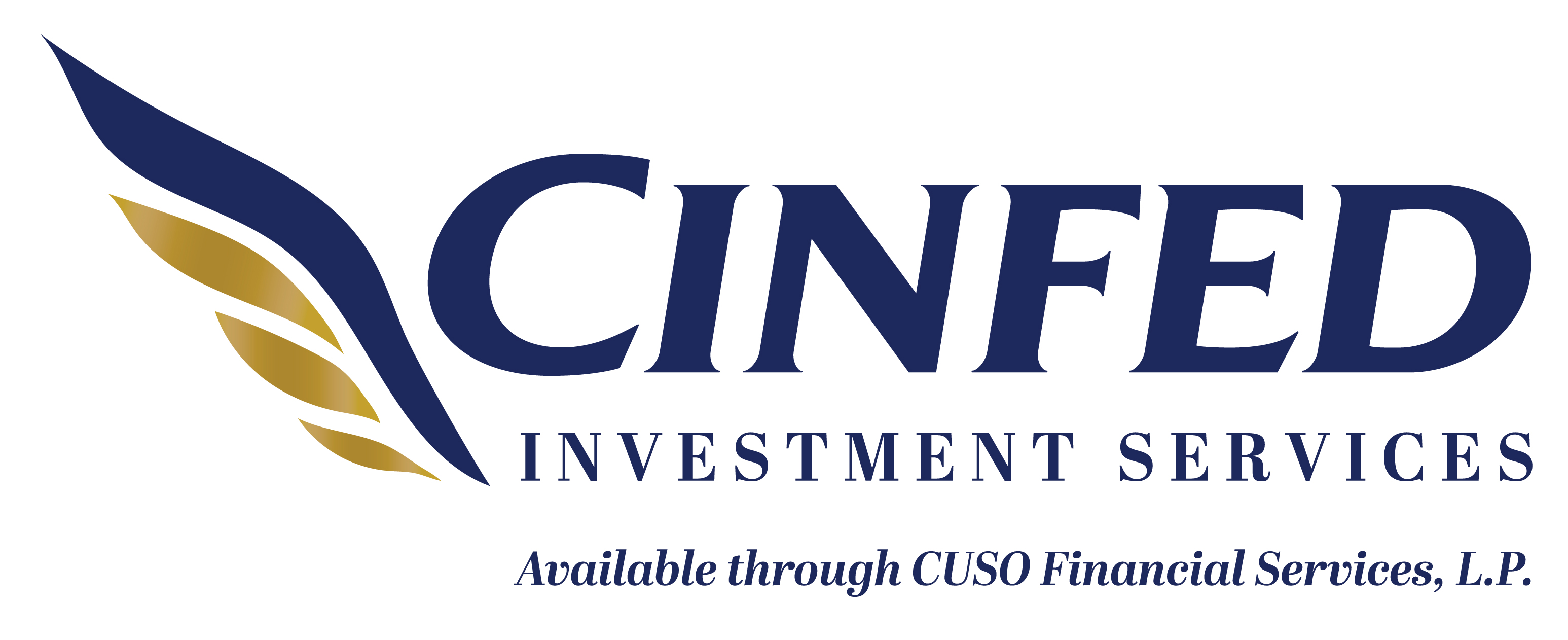 Cinfed Investment Services, available through CUSO Financial Services, L.P. , an opportunity to meet your financial and investment goals*.
Cinfed Investment Services:
IRAs — Traditional, Rollover, and Roth
Retirement Planning
Investment Analysis
Estate Planning
Stocks, Bonds and Mutual Funds
Annuities — Fixed and Variable
Retirement Account Analysis
Insurance — Including Life, Health, Disability, Long Term Care, and Medicare
Employee Benefits

Invest Wisely With Flexible Cinfed IRAs.
Enjoy the consistent growth and peace of mind knowing your funds are federally insured by NCUA up to $250,000, plus an additional $250,000 provided by Cinfed through ESI, Inc. No annual maintenance fees.
Here are just a couple of IRA options that will help grow your money:

Earnings on balance are tax-deferred
Tax deduction for qualified tax payers
Required distribution at age 70 1/2
Earned income required
$100 minimum deposit unless initiating a rollover or transfer

Earnings on balance are tax-deferred
Tax-free distributions (must be a qualified distribution)
No required distribution
No age limit
Earned income required
$100 minimum deposit unless initiating a rollover or transfer
Two Easy Ways To Sign Up For An IRA:
*Non-deposit investment products and services are offered through CUSO Financial Services, L.P. ("CFS"), a registered broker-dealer (Member FINRA/SIPC) and SEC Registered Investment Advisor. Products offered through CFS: are not NCUA/NCUSIF or otherwise federally insured, are not guarantees or obligations of the credit union, and may involve investment risk including possible loss of principal. Investment Representatives are registered through CFS. The credit union has contracted with CFS to make non-deposit investment products and services available to credit union members