Enjoy The Convenience
Of Cinfed Digital Banking.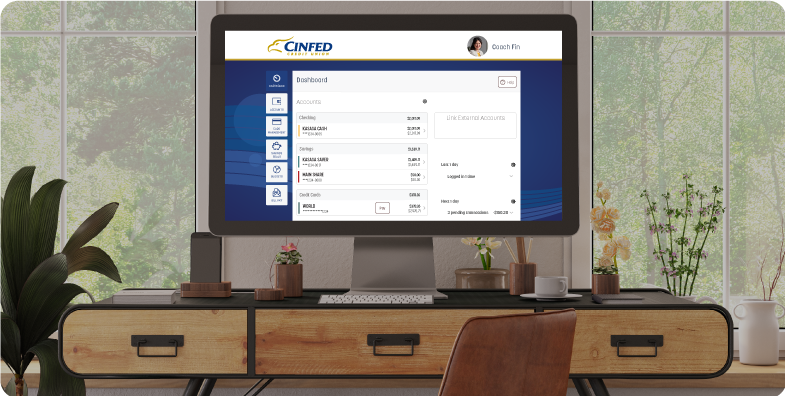 Making it easier to manage your money.
Cinfed Digital Banking has all the financial tools you need to make the most of your money, from accessing your accounts to developing a savings plan to even creating a budget.
Enjoy our state-of-the-art Digital Banking features:
With Digital Banking you can:
Manage and lock/unlock your Cinfed card(s)
Easily transfer funds between your Cinfed and external accounts
See ALL bank accounts in one place
View balances & transaction history for checking, savings, mortgage loans, and credit card accounts
Make bill payments to established payees
Ways to access your accounts:
Desktop
For full access to all resources, sign up for Online Banking when you open your Cinfed account. Your desktop or laptop computer allows you to customize your account according to your preferences – organized and looking like you want it to.
Manage your money easier.
Register today!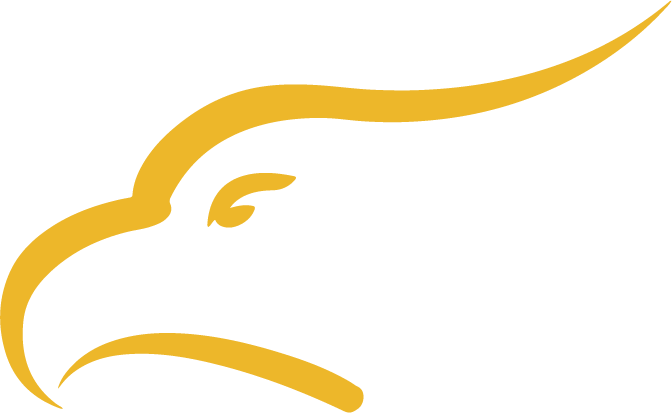 Manage your Credit Score - For Free!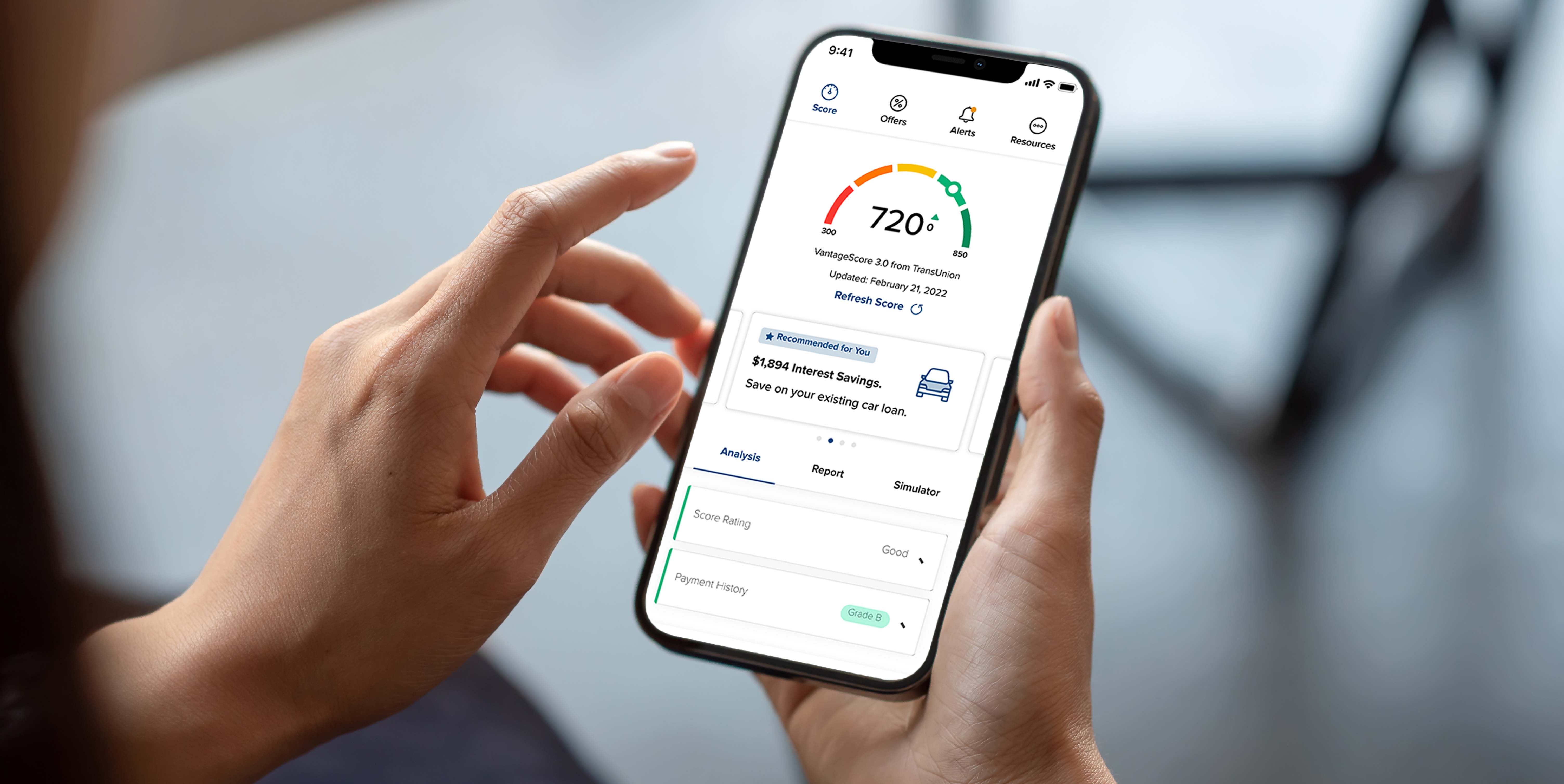 Did you know that 1 out of 3 credit reports contains errors? Does yours? Here's an easy way to find out for FREE!
Simply register for My Credit Score, a free service available to Cinfed members within Digital Banking. My Credit Score provides the same credit score information as many paid services and allows you to:
Download your credit report anytime, anywhere
Dispute errors
Track your score & receive real time monitoring alerts
Credit report errors can lower your score and cost you money. Cinfed members can log in and enroll in My Credit Score today under the "more" tab in Digital Banking!
Questions? Suggestions? Technical issues?
Contact Member Services at (513) 333-3800
Our friendly member service representatives can be reached Monday thru Friday 8:00 am to 6:00 pm or Saturdays 9:00 am to 1:00 pm.