Cinfed Insurance:
Peace Of Mind For All That Is Yours.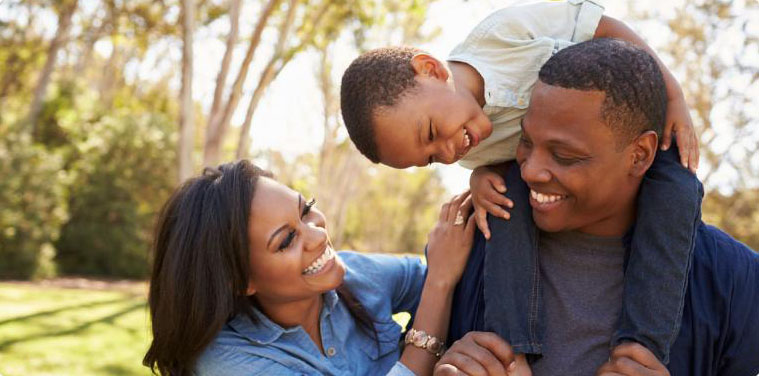 We partner with more than 40 carriers to make sure you have all the coverage you need.
Members who switch their auto or home insurance to Cinfed Insurance save an average of $599 per year*. And it only takes 15 minutes to ensure you are getting the best possible price and coverage.
Protect everyone and everything in your life.
Three Easy Ways To Get Your Free No-Obligation Quote:
*Average Savings figure is a national average savings number from the previous 12 months of auto, homeowner, and packaged policyholders' savings per customer when compared to the policy holders' former premiums. Individual premiums and savings will vary. Insurance products: Not a deposit * No credit union guarantee * Not insured by NCUA or other government agency. Not a condition of any loan, product or service.