Early Pay: You've Earned It!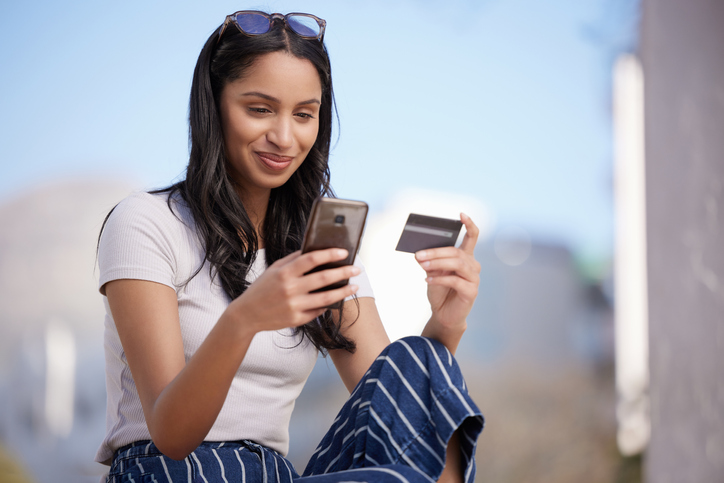 You've earned your paycheck.
You shouldn't have to wait for it. If you have a Cinfed checking or savings account with direct deposit, you could get your pay up to 48 hours early.
With Early Pay, you get:
Faster access to your money
Automatic sign-up - no additional registration required
Convenience for FREE - no fees or add-on charges
How it works:
Open a checking or savings account at any Cinfed location or online
Set up direct deposit for your paycheck to your Cinfed account through your employer
Your money is available up to two days early, depending on your employer's system
Cinfed has been offering Early Pay since direct deposit was invented. If you already have a direct deposit account with Cinfed, you know what it's all about!
Apply for a new account today and start getting Early Pay!
Early Pay requires: 1) a checking or savings account with Cinfed Credit Union; 2) a recurring qualifying direct deposit; and 3) a valid email address. Early Pay is automatic and has no fee requirements. Participation is subject to approval and may take up to 60 days to identify deposits that qualify. Some direct deposit types not eligible; not all employers send deposits early; deposit timing depends on employers and is not controlled by Cinfed. Early Pay service not guaranteed in case of unanticipated circumstances.