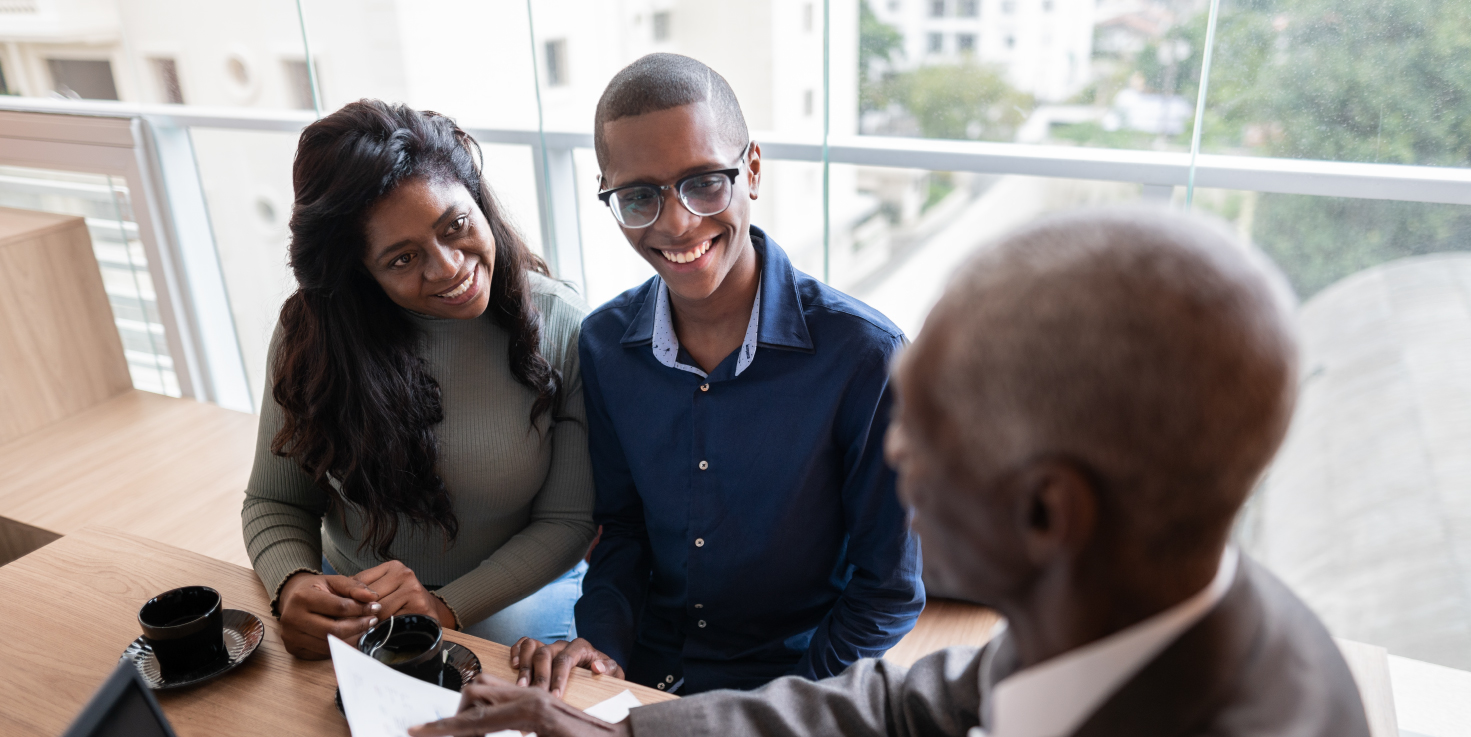 Results You Can Count On: Up to 5.00% APY* with a Worry-Free Certificate
You can be confident your money is working for you with a Worry-Free Certificate. Lock in a great rate — up to 5.00% APY* — and watch your money grow. Plus you'll have the security of knowing your account is insured up to $1,250,000.
A Great Return Without Concern
Worry-Free Certificates give you peace of mind knowing that your money is growing every day!
Check out the great rates for this limited time offer featuring a 15-month term that requires 50% new money.
5.00% APY* = $100,000.00 or more
4.75% APY* = $50,000.00 to $99,999.99
4.50% APY* = Less than $50,000.00
With a Worry-Free Certificate you know:
You're locked in at a great rate
Your money will grow
You'll get results you can count on
We've Got You Covered With Insured Savings.
Your share accounts are insured up to $1,250,000 and your retirement accounts are insured up to $1,250,000 at Cinfed Credit Union. This exceptional level of coverage is attained through a combination of federal insurance provided by the National Credit Union Administration (NCUA) and private insurance by Excess Share Insurance Corporation (ESI).
For more information about ESI, visit their website at http://www.excessshare.com or browse our Forms & Disclosures.
*APY: Annual Percentage Yield. $500 minimum deposit required to open account; must be at least 50% new money (money not currently on deposit with Cinfed). APY is determined based on the amount deposited at certificate opening; 4.50% APY for balances below $49,999.99, 4.75% APY for balances between $50,000.00 – $99,999.99, and 5.00% APY for balances of $100,000.00 or more. Standard restrictions and penalties for early withdrawal apply. After 15-month term expires, account will auto-renew for 12 months at the rate in effect at time of renewal. Rates are subject to change. Available for a limited time only.