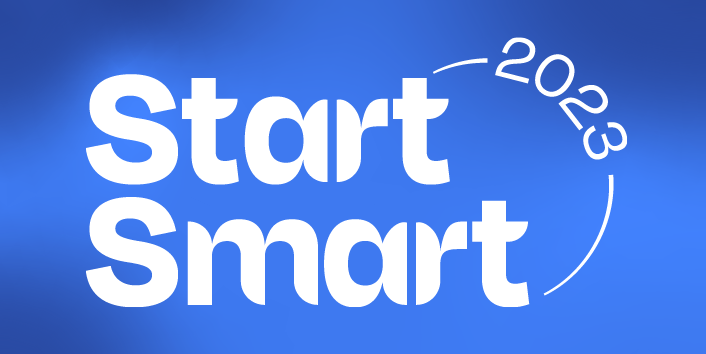 Get a FREE, no obligation review of your finances with a Cinfed Financial Coach!
You'll get a great start on the year plus free coffee from your neighborhood shop.* Schedule an appointment and start saving today.

Compare And Save On Insurance
Get a FREE, no-obligation insurance quote for your home, car, and everything you want to protect.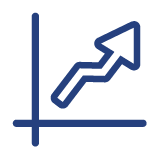 Get Great Rates On Certificates
Compare and you'll see Cinfed has some of the best rates in the region. Save now and earn more!

3 Ways To Start Saving Now
Looking for a few easy ways to set up your savings for the rest of the year?
Banking On Health:
Start Smart in 2023 with New Years savings!
We recently talked with Liz Bonis of Local 12 (WKRC-TV) about plans for saving in the new year.
Click below to see the video.
*Gift card offer expires 2/11/2023