13-Month IRA Certificate:
A High-Yield Retirement Option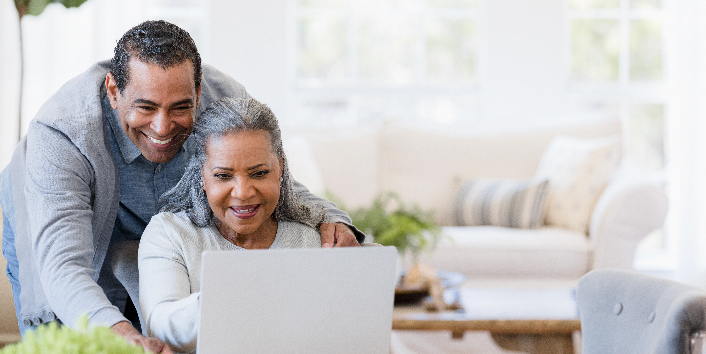 Need to rollover a 401(K)? Want to transfer an IRA? Looking for a fixed rate, high-yield retirement option? Our 13-month IRA certificate offers a great rate with the ability to keep adding to it.
A great way to help you get ready for your future
Great Rates To Help Reach Your Retirement Goals
You're looking for every opportunity to get closer to your retirement goals. A 13-month IRA Certificate can be a solution, whether you're looking to roll over a 401(K), transfer an IRA or open a new one. In addition to getting a great rate, you can contribute to the account at any time.
APY*
Balance




4.25%
Below $100,000

Enjoy consistent growth and peace of mind with no annual maintenance fees.
Check your account balance at any time with Cinfed Digital Banking or our convenient Mobile App.
Personal service is as close as a phone call or your nearest Cinfed branch.



4.50%
Above $100,000


Two Easy Ways To Sign Up For An IRA:
Interested in Traditional or Roth IRAs? Click here | Interested in additional savings options with certificates? Click here


* APY: Annual Percentage Yield. $500 deposit required to open account. Traditional and Roth IRAs only. Standard restrictions and penalties for early withdrawal apply. Initial deposit must exceed $100,000 to qualify for the higher rate. If subsequent deposits increase the account total above $100,000, the advertised rate will go into effect within 24 hours of the qualifying deposit. After 13-month term expires, account will auto-renew for 13 months at the market rate at time of renewal plus 25 basis points for balances greater than $100.000. Members can open multiple IRA accounts under this offer. Consult your financial advisor regarding tax considerations.
Federally insured by NCUA