Relax & Enjoy the Holidays!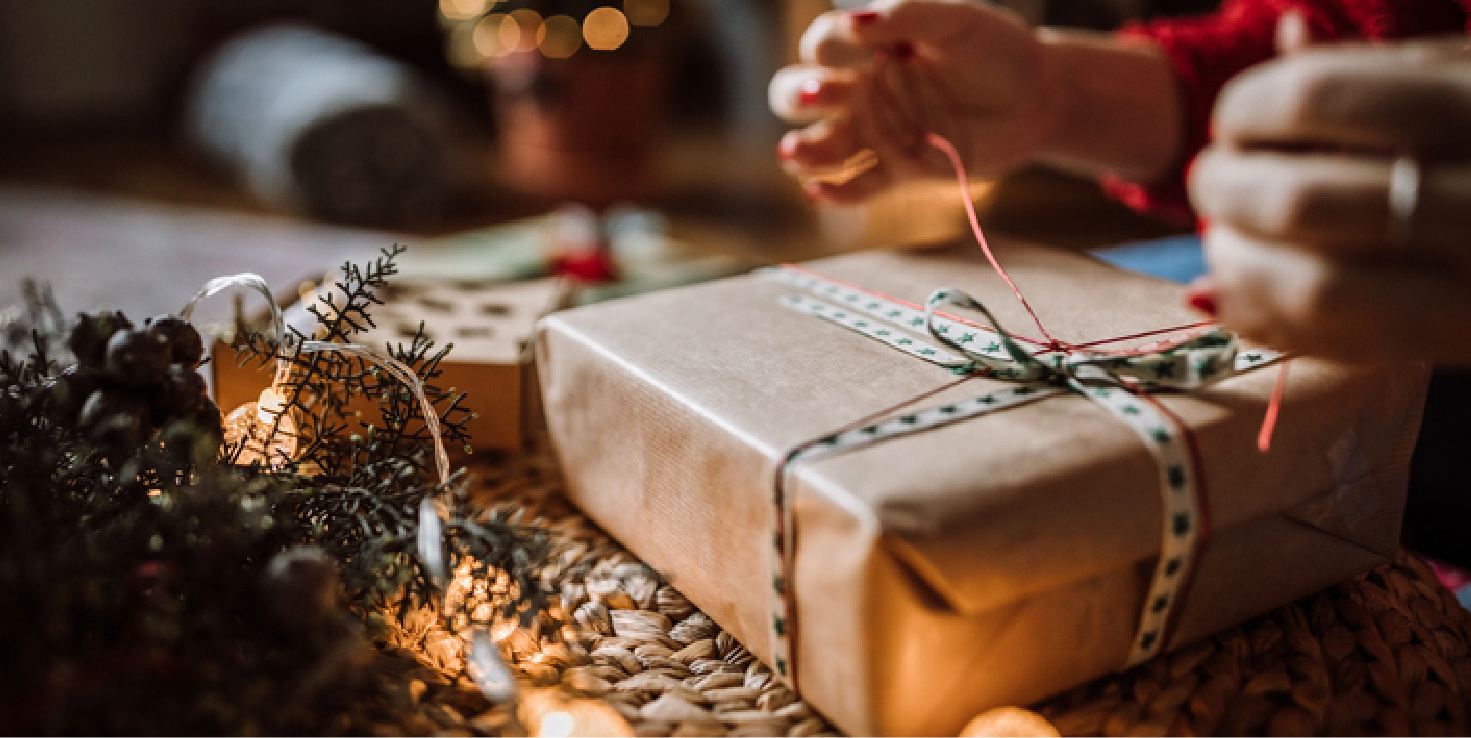 Cover your expenses with a discount on a Holiday Loan — or use Skip A Pay to save yourself some extra cash for the season.
Start saving with Cinfed today:
This year, relax and enjoy the holidays with help from Cinfed!
You'll have the spending power to cover gifts, travel costs, or special occasions that make great memories.
Apply now and get a 2.00% APR* discount on a Holiday Signature Loan (as low as 7.74% APR*) for 12 months! Compared to high-interest-rate credit cards, this low rate means you spend less on interest payments — so you have more to spend on what you want.
Already have a Cinfed loan? Use Skip A Pay
Keep some extra cash in your pocket by skipping one monthly payment on your Cinfed loan for just $40.** It's easy — you can either:
Log into Digital Banking, click "Resources" then "Skip A Pay" and follow the instructions.
Open the Cinfed Mobile App, tap "More", then "Resources", then "Skip A Pay."
Call the Cinfed Contact Center at 513-333-3800.
Using Skip A Pay will extend your final payment on the designated loan by one month; interest will continue to accrue.
Set your finances up now so you can enjoy the holidays later! Take advantage of these special offerings — now through January 31!
*APR = Annual Percentage Rate; rate may vary depending on credit score. 2% discount in effect for this promotion only with 12 month agreement. Rate discount floor limit is 7.74% APR. 12 monthly payments of $87.14 per $1,000 borrowed. Subject to credit approval; $2,500 max loan limit. Other conditions may apply. Offer expires January 31, 2023.

**The fee can be deducted from your Cinfed Credit Union account. Cinfed reserves the right to deny the Skip A Pay application. Offer applies only to closed-end consumer installment loans and does not apply to mortgage loans, credit cards, lines of credit, student loans or business loans. Skip A Pay can be used one time per loan in a 12-month period. All credit terms applicable immediately prior to the skip period will again apply when the skip period has expired.